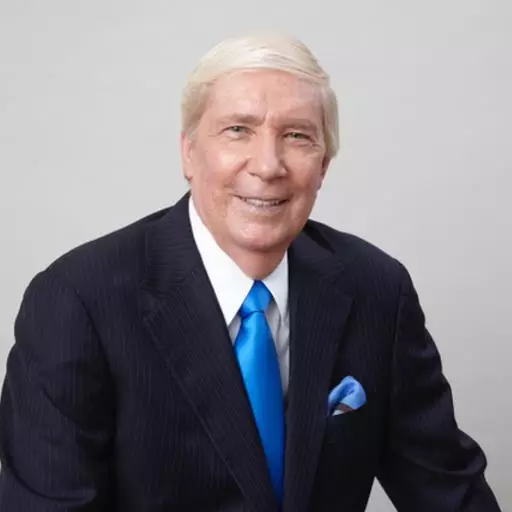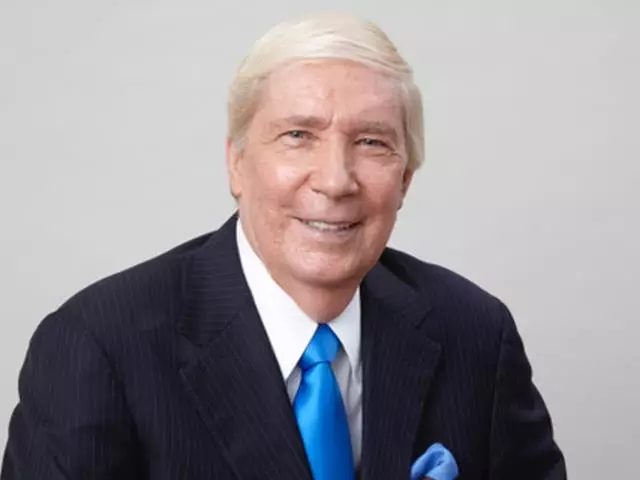 Which English Translation of the Bible Is Best for Christians to Use Today? Part 5
April 12, 2012
Are today's modern translations really the Word of God, or can this only be said about the 1611 King James version? Did God protect only the Apostles and their original writings from error, or did He also protect certain manuscripts throughout history? Why have the modern translations of the Bible deleted some words and changed others? Did the editors of the 1611 KJV claim perfection for their own version?
Featured Resources From Ankerberg Show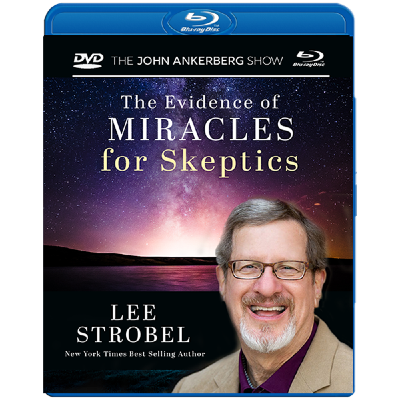 The Evidence of Miracles for Skeptics
About 400 years ago, philosopher David Hume declared that miracles are impossible. They simply do not happen. But according to a poll commissioned by our guest, Lee Strobel, 67% of Christians in America today believe that God still performs miracles today; 15% disagreed, saying God does not perform miracles today. But, surprisingly, 38% responded that they had personally experienced God's miraculously working in their own lives. We will examine the evidence for miracles in this encouraging 3 program series.
Order