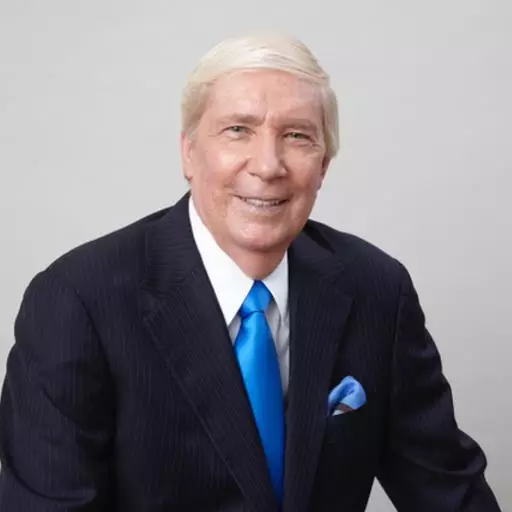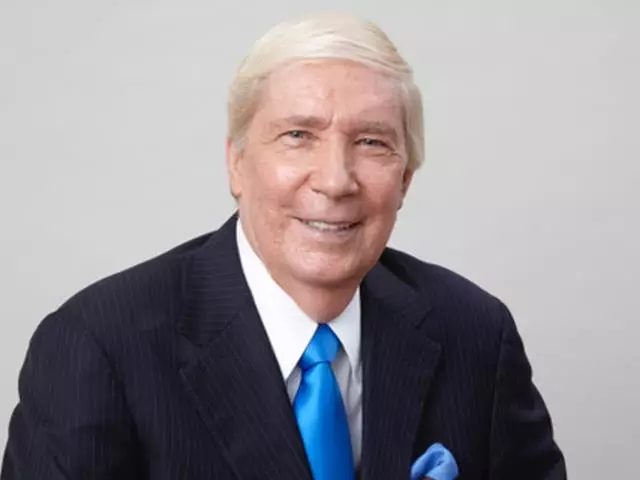 What Islam Teaches About: Jesus' Return, Armageddon, Jerusalem and the Jews, Part 2
March 1, 2012
Is it true that Islam teaches that Allah will send the Prophet Jesus back to Earth to battle the Antichrist, and to destroy what is sacred to false religions? Is it true that Islam predicts Jesus will wipe out all Christianity, kill all the Jews, and join with Muslims? Why is the city of Jerusalem so important to Muslims? Where do the Qur'an and Hadith teach there will be eternal conflict between Jews and Muslims that will only end in a worldwide battle over Jerusalem?
Featured Resources From Ankerberg Show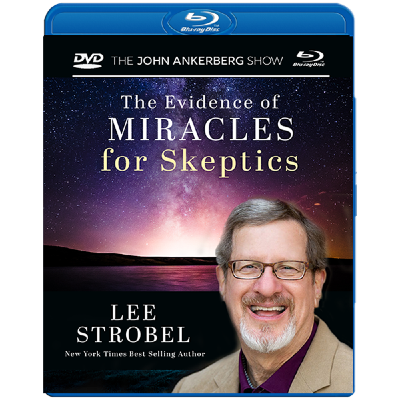 The Evidence of Miracles for Skeptics
About 400 years ago, philosopher David Hume declared that miracles are impossible. They simply do not happen. But according to a poll commissioned by our guest, Lee Strobel, 67% of Christians in America today believe that God still performs miracles today; 15% disagreed, saying God does not perform miracles today. But, surprisingly, 38% responded that they had personally experienced God's miraculously working in their own lives. We will examine the evidence for miracles in this encouraging 3 program series.
Order