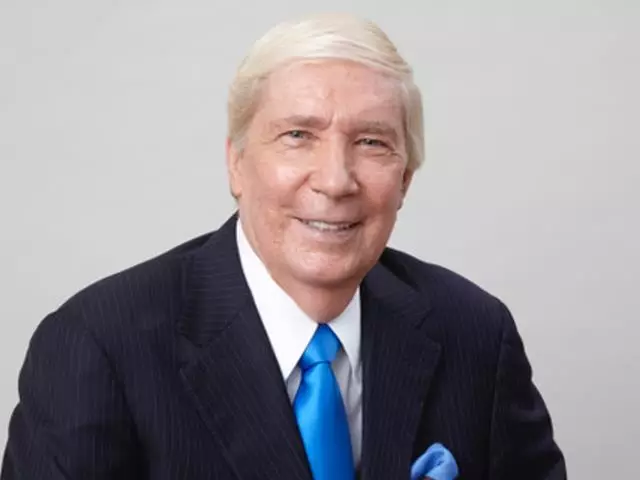 What About the Missing Gospels and Lost Christianities? - Part 4
August 2, 2011
What about the new missing gospels such as the Gospel of Mary or the Gospel of Philip? Is the traditional Christianity we were taught true Christianity? What evidence shows the new views are wrong? What about the alternative Christianities that archaeologists have discovered? What do The Da Vinci Code and other popular literature teach about Jesus?
Featured Resources From Ankerberg Show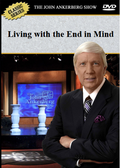 Living With The End in Mind
How will Christ examine the good and bad deeds of our life? What are the works that God prepared in advance for us to do? Will some Christians be honored more than others?
Order