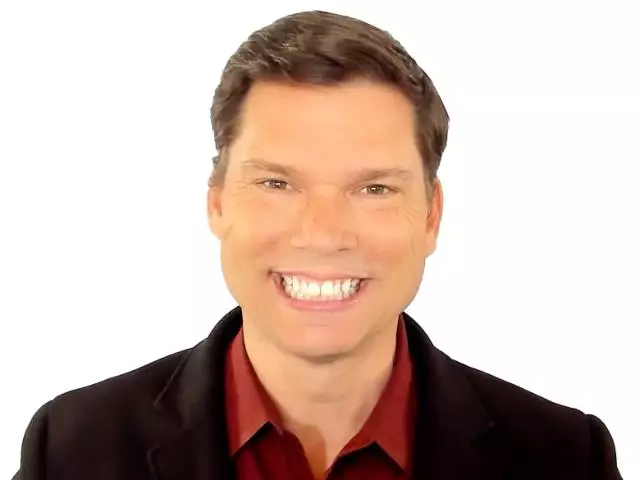 Two Spiritual Natures?
June 12, 2018
For decades, the most popular version of the Bible in the world stated that we Christians struggle against a second nature that is sinful.
But is this the truth? Do you have two hearts? Two selves? Two natures?
In this short radio clip, a live caller, Ron, and I discuss the truth behind why we still struggle after salvation.
Featured Resources From The Grace Message

Motivated! How Grace Inspires Godliness
Godly living can happen for you right now! And in his new 5-message series, Motivated! How Grace Inspires Godliness, Andrew Farley shares what empowers us to bear fruit for God. (Hint: It's not about self-improvement or following rules!) You'll be encouraged as you realize peace and rest can replace frantic religious activity, while still being the fragrant aroma of Christ to those around you.
Get Yours Today!