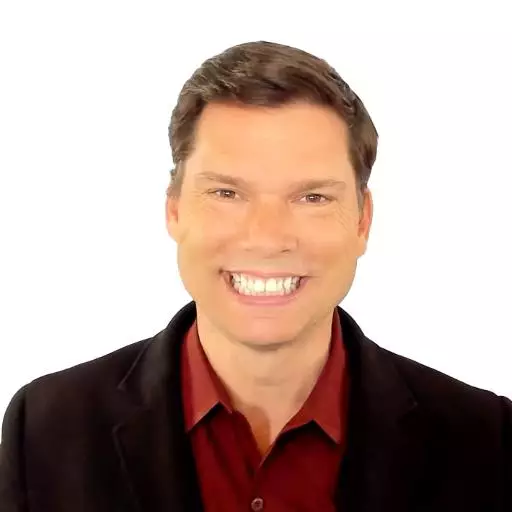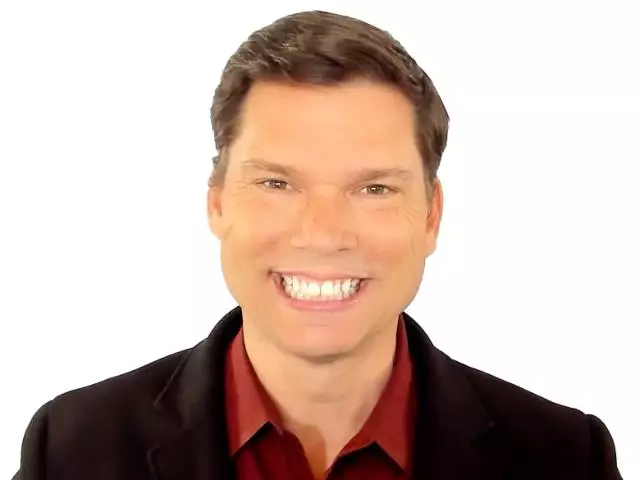 The Repentance Ultimatum
April 2, 2020
Chris was confused. People taught him that if he did not truly repent of all his sins, he was not really saved. But then Chris noticed that these same teachers continued to struggle with sin themselves, just like him!
So, is there a "repentance ultimatum" in the Gospel? Do we only remain saved if we continue with excellent performance? Where do "infants in Christ" (1 Cor. 3:1) fit into the picture?
In this short video, I address Chris' confusion and clarify what it means to be saved and to grow up in Christ.
Featured Resources From The Grace Message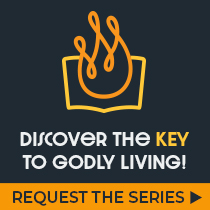 Motivated! How Grace Inspires Godliness
Godly living can happen for you right now! And in his new 5-message series, Motivated! How Grace Inspires Godliness, Andrew Farley shares what empowers us to bear fruit for God. (Hint: It's not about self-improvement or following rules!) You'll be encouraged as you realize peace and rest can replace frantic religious activity, while still being the fragrant aroma of Christ to those around you.
Get Yours Today!