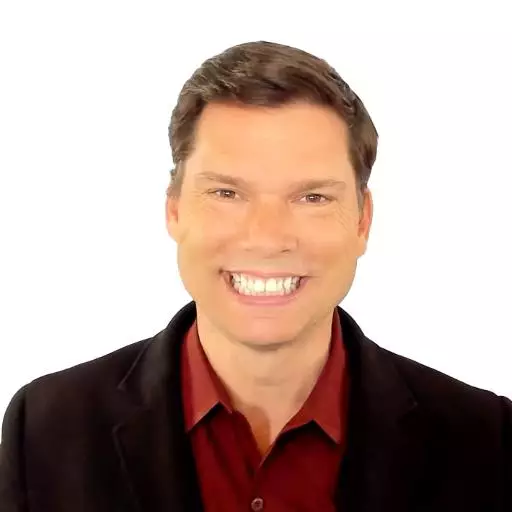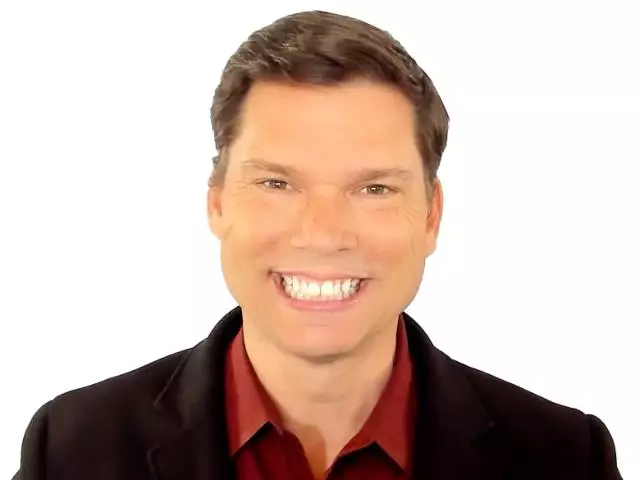 Is the USA the new Israel?
May 27, 2018
"If my people, who are called by my name, will humble themselves and pray and seek my face and turn from their wicked ways, then I will hear from heaven, and I will forgive their sin and will heal their land." (2 Chronicles 7:14)
Marvin called in to our radio program to ask about this passage, as it is often quoted in reference to Christians in the United States.
In this short video clip, I share my thoughts with Marvin about the true context of this passage.
I hope it encourages you and brings some clarity concerning God's agenda in the world today.
Featured Resources From The Grace Message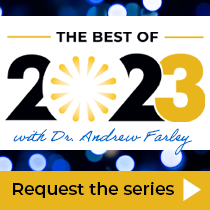 Get Andrew's Most Requested Messages
Thank you for your support today to bring the message of true freedom in Jesus into more lives through The Grace Message. Your gift will be DOUBLED by the $400,000 Match to share the life-changing message of God's love and grace with more people in the year ahead. As thanks for your generous gift below, we're excited to send you a copy of Pastor Andrew's Best of 2023 series, featuring his most-requested messages of this past year. So request your copy when you have your gift doubled by the Matching Grant today. Thank you for your support!
Request Yours