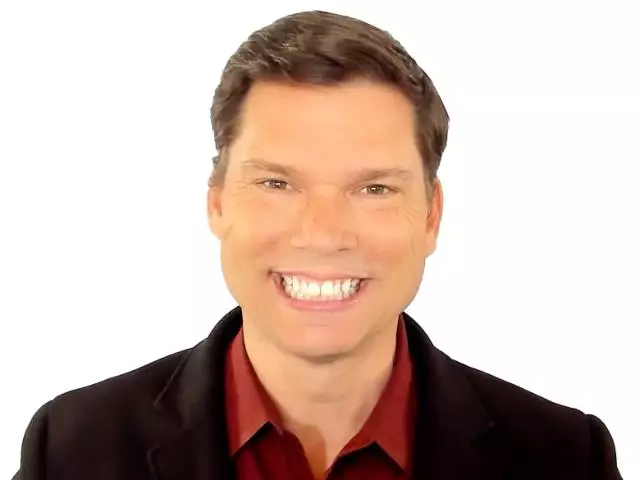 Is Lordship salvation biblical?
January 2, 2021
Is Lordship salvation biblical? And what about "easy believism"? What are your thoughts on the "one world order" and when will this happen?
Featured Resources From The Grace Message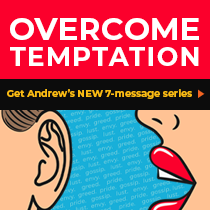 Overcoming Temptation: Finding Freedom from the Lies We Believe
Too many Christians struggle with temptation because they don't fully understand just how big God's grace really is. You can help them find relief from nagging temptation with your gift today. Through your support you'll help share the liberating message of God's grace and the finished work of Christ with people around the world through The Grace Message. As thanks for your generosity, we'll send you Andrew's new, 7-message series, Overcoming Temptation, to help you combat the lies you've been told about temptation… and begin to see yourself as the new creation you really are in Christ.
Get Yours Today!