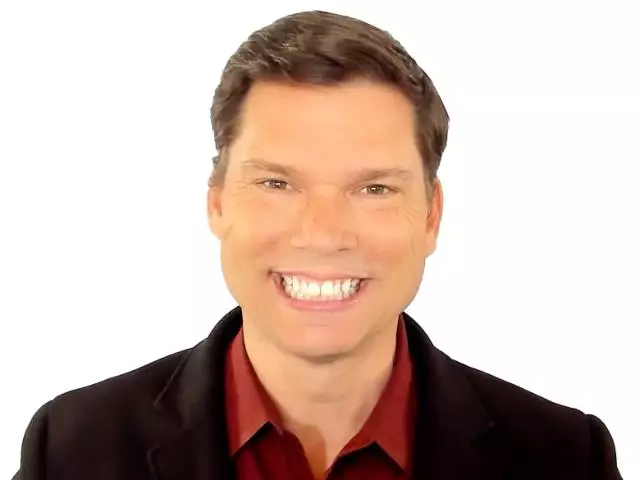 Hate Our Father and Mother?
October 5, 2020
Why did God appear to change His mind and extend Hezekiah's life if bad things were going to happen? What does the oil represent in the Parable of the 10 Virgins? Why would Jesus tell His hearers that they need to hate their father and mother? Why do some people teach that we should only follow the letters of Paul?
Featured Resources From The Grace Message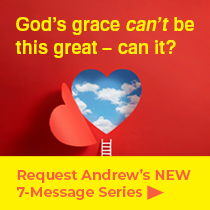 Experience the Limitless Power of God's Grace
God's grace really is as good as it sounds—and it's available to you in a never-ending, limitless supply! Dig deep into Scripture and discover just how big God's grace is with Andrew Farley's new 7-message series, LIMITLESS: Experience the Embrace of God's Grace! LIMITLESS is our thanks for your gift to help people around the world find true freedom in Christ through The Grace Message. So request yours when you give below!
Get Yours Today!