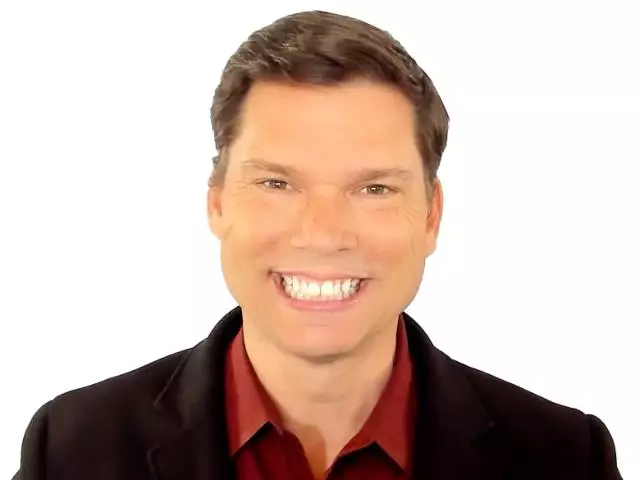 God's answer to racism
July 5, 2020
What is God's answer to racism? Do believers still sin? If so, what is a good response to sin? Might God say to me, "Depart from Me. I never knew you"? How do we view God's discipline in Hebrews 12? Does God punish believers? Romans 14 talks about doubting one's freedom and condemning oneself. What does this challenging passage mean?
Featured Resources From The Grace Message

Motivated! How Grace Inspires Godliness
Godly living can happen for you right now! And in his new 5-message series, Motivated! How Grace Inspires Godliness, Andrew Farley shares what empowers us to bear fruit for God. (Hint: It's not about self-improvement or following rules!) You'll be encouraged as you realize peace and rest can replace frantic religious activity, while still being the fragrant aroma of Christ to those around you.
Get Yours Today!