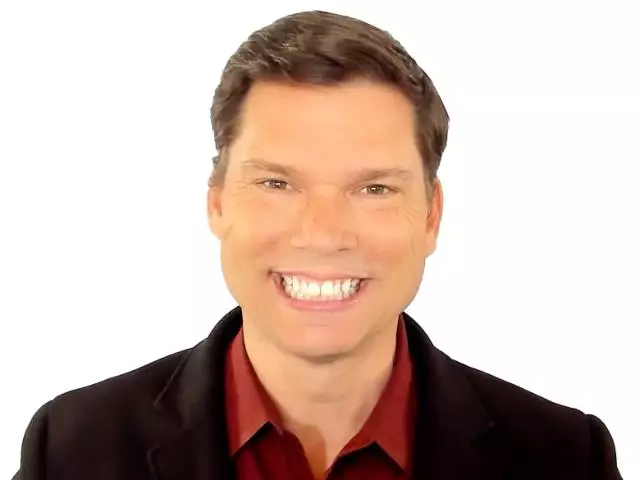 Do We Need to Obey the Ten Commandments?
October 11, 2020
How is our soul like a mirror? Should certain groups be banned from taking the Lord's Supper? Why does the apostle John say that we don't need teachers? What is the difference between the old and new covenants? Are we still under the 10 Commandments? How do we handle spiritual warfare? Do we enter "the holy place" once or continually?
Featured Resources From The Grace Message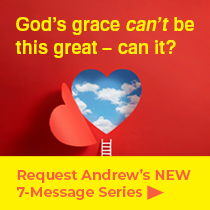 Experience the Limitless Power of God's Grace
God's grace really is as good as it sounds—and it's available to you in a never-ending, limitless supply! Dig deep into Scripture and discover just how big God's grace is with Andrew Farley's new 7-message series, LIMITLESS: Experience the Embrace of God's Grace! LIMITLESS is our thanks for your gift to help people around the world find true freedom in Christ through The Grace Message. So request yours when you give below!
Get Yours Today!