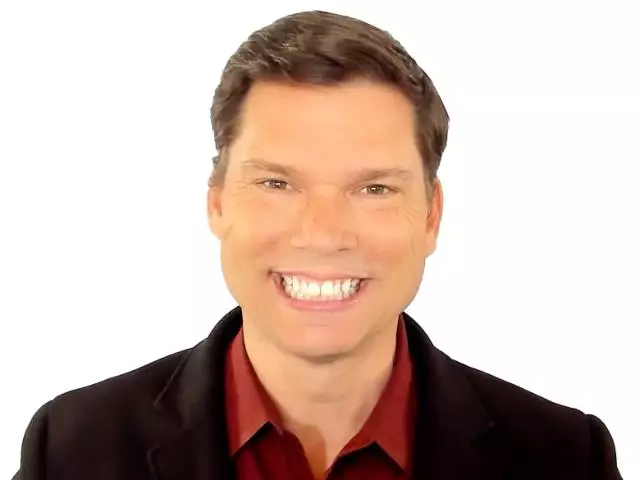 Do I Have to Confess Each Sinful Thought to be Forgiven?
January 30, 2021
Do I have to confess each sinful thought to be forgiven? Do we go straight to heaven when we die? What do you think of Christian music lyrics today? Are there times when people's life choices prevent them from leading in church? Is it okay to plan for your body to be cremated? Have I betrayed Jesus by praying only to God the Father?
Featured Resources From The Grace Message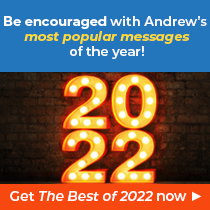 Best of 2022
Your generous year-end gift below will be worth twice as much, thanks to an unprecedented $400,000 Matching Grant, to help even more people find freedom in the finished work of Christ—and experience the fullness of God's love! As our thanks, we'll send you Andrew Farley's Best of 2022 audio series, featuring some of his most popular messages of the year. Let it encourage you in God's grace or give it as a gift this Christmas
Get Yours Today!