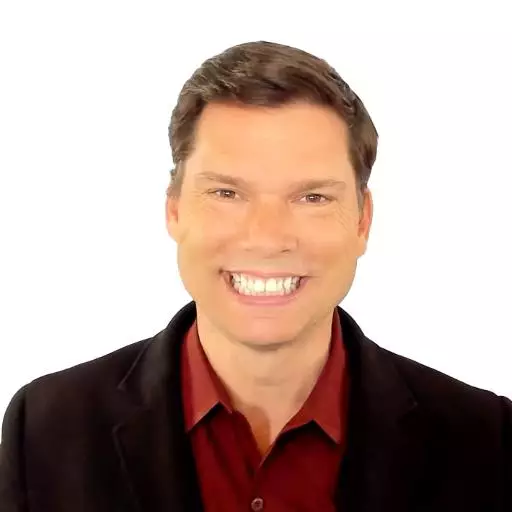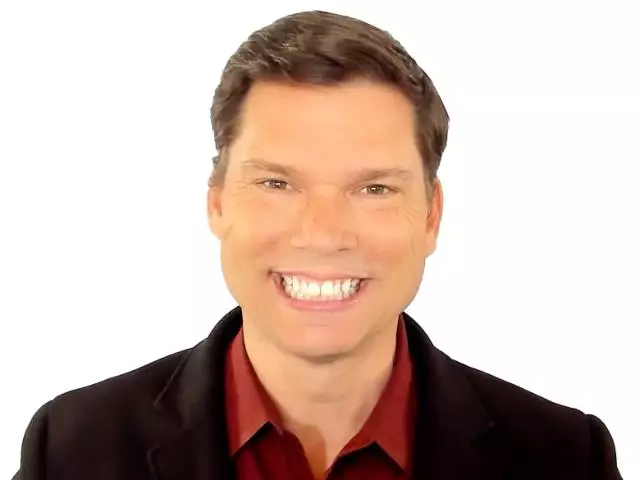 Are our prayers ever hindered?
June 18, 2020
Are our prayers ever hindered from reaching God? My wife is deciding to leave me because of my belief in God's grace. Can you help? What do we do with challenging passages about not inheriting the kingdom? I've been living with another man, and I want to go back to my husband. Will you pray for me? I am a mother-in-law banned from seeing my grandchildren. What can I do?
Featured Resources From The Grace Message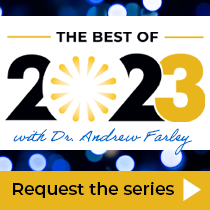 Get Andrew's Most Requested Messages
Thank you for your support today to bring the message of true freedom in Jesus into more lives through The Grace Message. Your gift will be DOUBLED by the $400,000 Match to share the life-changing message of God's love and grace with more people in the year ahead. As thanks for your generous gift below, we're excited to send you a copy of Pastor Andrew's Best of 2023 series, featuring his most-requested messages of this past year. So request your copy when you have your gift doubled by the Matching Grant today. Thank you for your support!
Request Yours