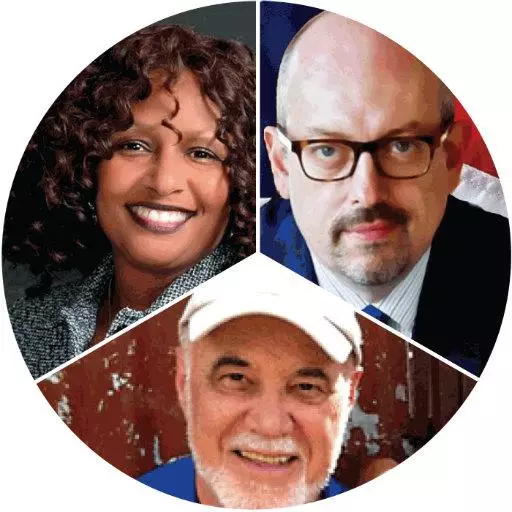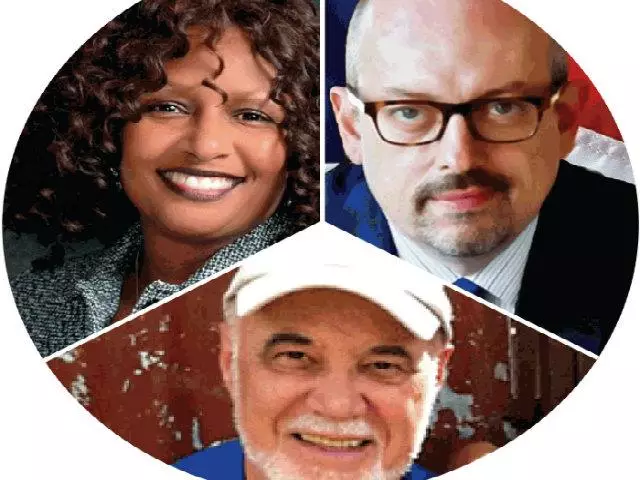 Weak Economic Numbers, a Tenuous Link Between Genes and Sexual Identity and the Erosion of Women's Sports
September 6, 2019
The Christian Outlook – September 7, 2019
John and Kathy invite Jerry Bowyer, editor of Townhall Finance, to give a balanced answer on whether we are entering a recession.
Don Kroah and historian Victor Davis Hansen take a look at the outright embrace of socialist ideas and even the label "socialist."
Kevin McCullough invites Glenn Stanton of Focus on the Family to share about a massive study in Science magazine that looked for genetic correlation to same-sex behavior.
Dr. Albert Mohler sorts through the study's findings on genetics and sexual orientation and how those findings were presented.
Eric Metaxas talks with Denise Harley of Alliance Defending Freedom about the erosion of Title IX and women's sports.
Georgene Rice and Todd Chipman, author of the new book, "Until Every Child Has a Home" discuss the great gospel opportunity available in adoption.
John Hall and Kathy Emmons talk with psychiatrist Curt Thompson about how cultivating an appreciation of beauty helps us see the beauty of God's work of grace in the lives around us.
Featured Resources From The Christian Outlook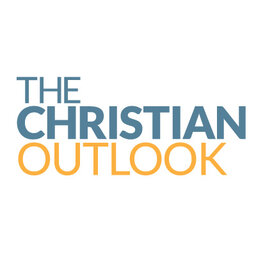 The Christian Outlook Website
In our fast-changing world, it can be difficult to sort through the issues of the day. From family to faith to the latest in the public square, it's hard to stay up on what's happening, much less interpret the news in a way that honors our Christian faith. That's what Salem's Christian hosts do for our listeners across the country every day—and "The Christian Outlook" draws from the best of their material to bring you an hour-long program you won't want to miss.
Learn More