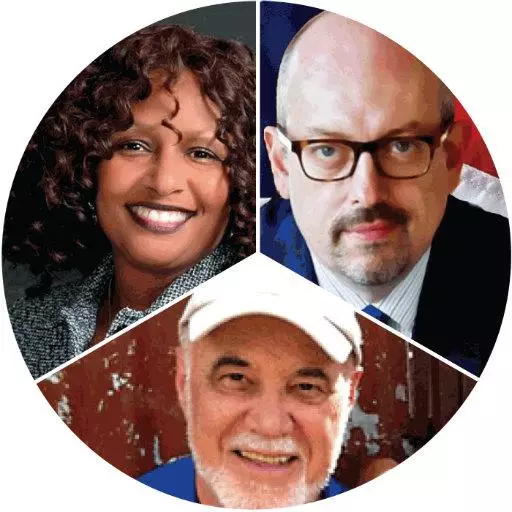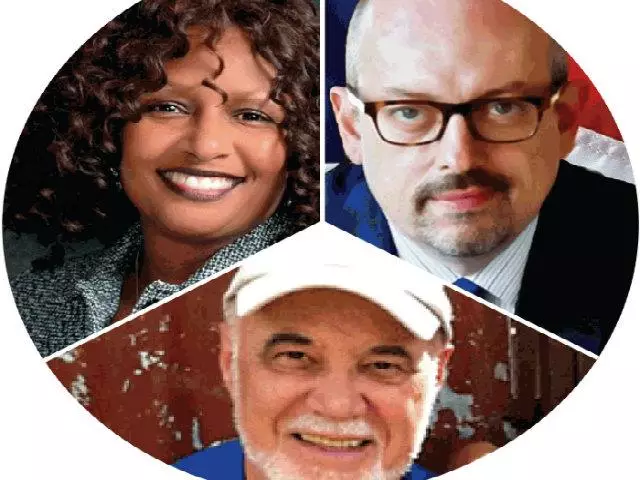 There is Hope for Those Who Find Holidays Depressing
December 13, 2018
The Christian Outlook -- December 15, 2018
Kevin McCullough speaks with Dr. Gina Loudon, a media advisor for President Trump, on the controversy surrounding Trump being impeached. Don Kroah sits in with Victoria Cobb, president of the Family Foundation in Virginia, about the story of a Virginia High School teacher being fired for refusing to call a girl a boy. Mark Elfstrand invites professor and counselor Dr. Gary Lovejoy to share tips on how to handle depression during the holidays. Dr. Albert Mohler discusses why comedian Kevin Hart will no longer be the host of the Oscars. Frank Sontag invites Walter Hoye to share from his book, Black and Pro-Life in America, a story of how he risked everything to save the lives of the unborn. Bob Burney looks at why the planet is doomed if we don't stop global warming by replacing hamburgers with insects.
Featured Resources From The Christian Outlook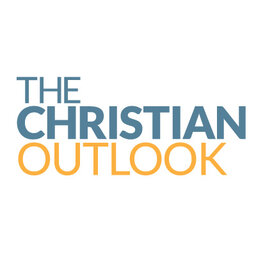 The Christian Outlook Website
In our fast-changing world, it can be difficult to sort through the issues of the day. From family to faith to the latest in the public square, it's hard to stay up on what's happening, much less interpret the news in a way that honors our Christian faith. That's what Salem's Christian hosts do for our listeners across the country every day—and "The Christian Outlook" draws from the best of their material to bring you an hour-long program you won't want to miss.
Learn More