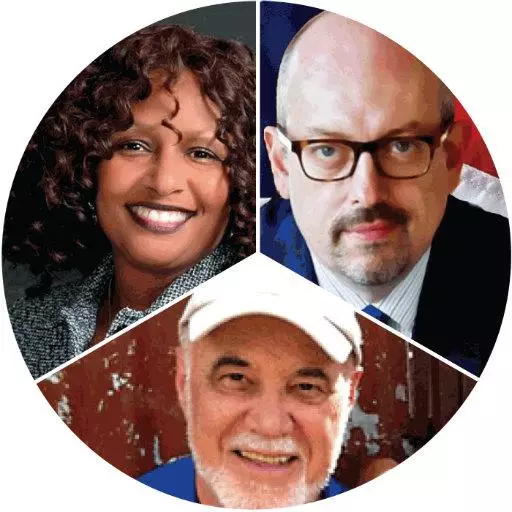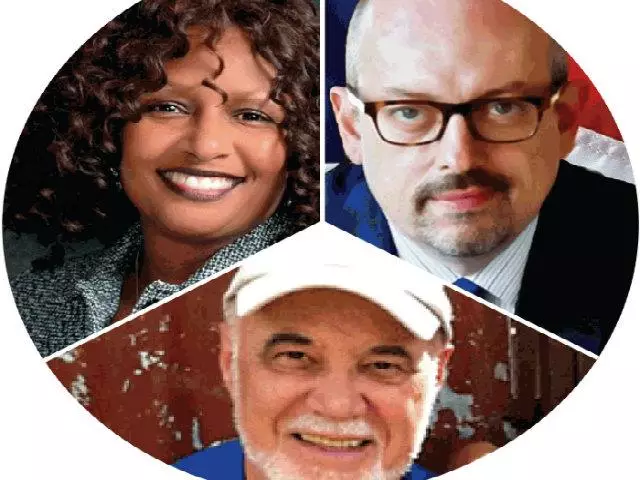 The Role of Faith in Our Nation's Founding
June 28, 2019
The Christian Outlook — June 29, 2019
In this special Independence Day edition, Craig Roberts turns to Rod Gragg, the author of "By the Hand of Providence," to share about the role of faith in our nation's founding and the revolution that started it all.
Bob Burney invites Bill Federer, author of "Who Is the King in America?" to share about an effort to remind the next generation of the uniqueness of the American experiment.
Eric Metaxas speaks with Christian writer and thinker Os Guinness for a look at how to make sense of our current populist moment as well as the forces that gave rise to President Trump.
Featured Resources From The Christian Outlook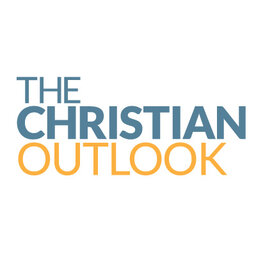 The Christian Outlook Website
In our fast-changing world, it can be difficult to sort through the issues of the day. From family to faith to the latest in the public square, it's hard to stay up on what's happening, much less interpret the news in a way that honors our Christian faith. That's what Salem's Christian hosts do for our listeners across the country every day—and "The Christian Outlook" draws from the best of their material to bring you an hour-long program you won't want to miss.
Learn More