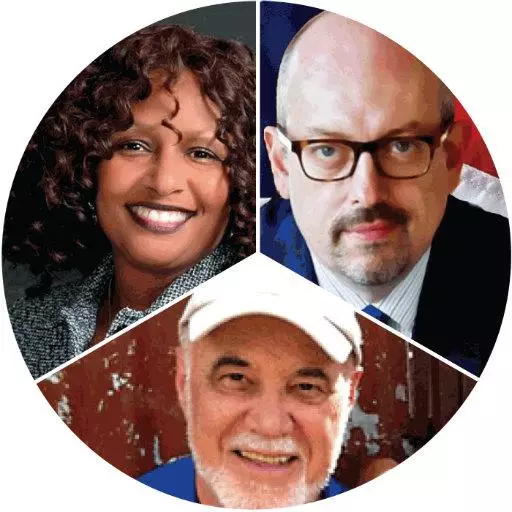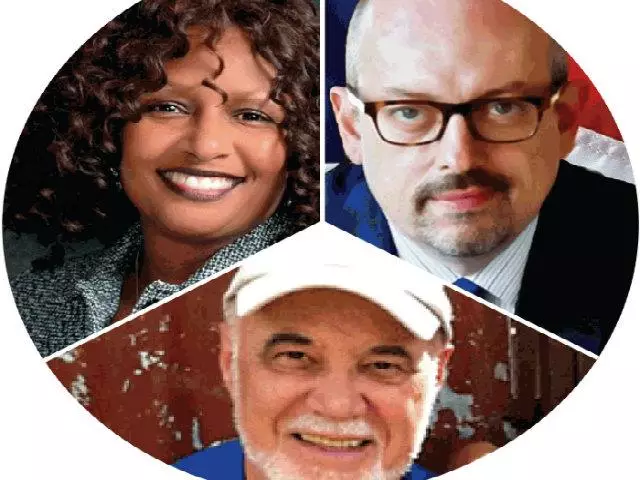 Christian Leaders Respond to Events at Capitol
January 15, 2021
The Christian Outlook – January 16, 2021
Bob Burney talks with Pastor Robert Jeffress about the difficult days facing the nation as we prepare for the inauguration of Joe Biden as the 46th President of the United States.
Bill Bunkley and Dr. Albert Mohler talk about the ups and downs, left and rights of the Christian worldview and Christians as they strive to find grounding in life.
Don Kroah talks with historian Victor Davis Hanson about the heightened concern for a peaceful set of events for the inauguration.
Don Kroah and Kristen Waggoner, of Alliance Defending Freedom, talk about a critical First Amendment case before the U.S. Supreme Court.
John Hall and Kathy Emmons, of The Ride Home, talk with Daniel Darling, of the National Religious Broadcasters, about how social media seems to be fueling the instinct for incivility.
Craig Roberts and Scott Cleland, founder of Precursor, talk about Google and Scott's book, Search & Destroy: Why You Can't Trust Google Inc.
Kevin McCullough talks with Pastor Allen Jackson about how there is a hope in Christ that is in no way diminished in this moment of history.
See omnystudio.com/listener for privacy information.
Featured Resources From The Christian Outlook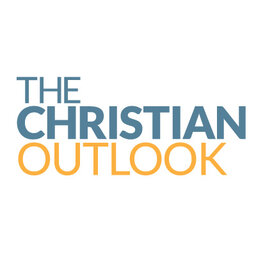 The Christian Outlook Website
In our fast-changing world, it can be difficult to sort through the issues of the day. From family to faith to the latest in the public square, it's hard to stay up on what's happening, much less interpret the news in a way that honors our Christian faith. That's what Salem's Christian hosts do for our listeners across the country every day—and "The Christian Outlook" draws from the best of their material to bring you an hour-long program you won't want to miss.
Learn More