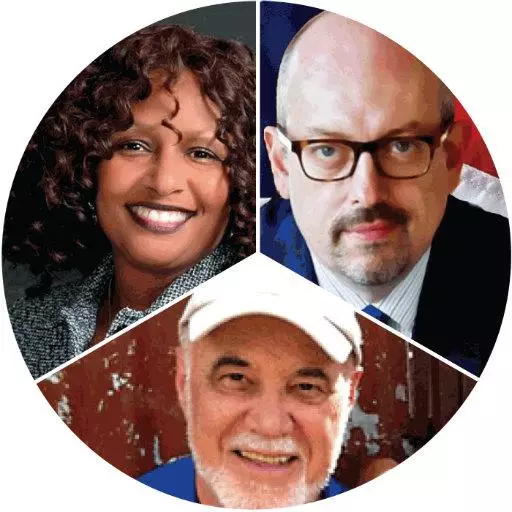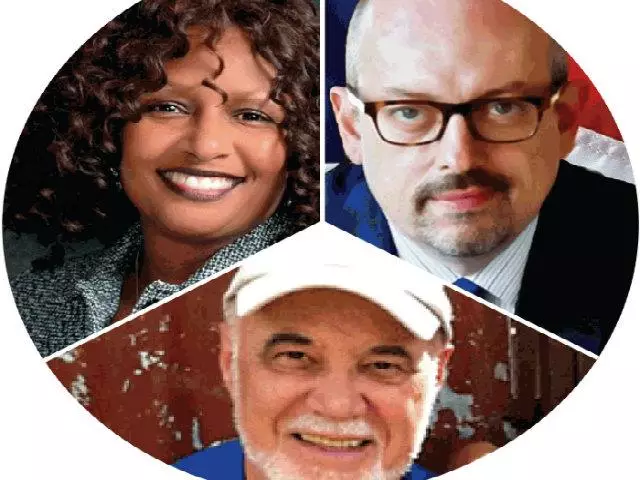 Advent: Preparing Your Heart for Christmas
December 20, 2018
The Christian Outlook — December 22, 2018
Pastors Ray Pritchard and Dave Watson joined Kevin McCullough to discuss their books on Advent and how to prepare one's heart for the celebration of Jesus' birth. Steve Estes provides a fresh application of the Proverbs for this Christmas season on the Georgene Rice Show. Alistair Begg helps create in us a sense of how much was fulfilled in the birth of the Christ child. Albert Mohler explains how many Christians get the Christmas story wrong. On the John and Kathy Show, Jerry Bowyer explains the social context of Charles Dickens' "A Christmas Carol." Mike Gallagher shares how CBS fought almost everything related to the beloved "Charlie Brown Christmas" special when it first aired in 1965.
Featured Resources From The Christian Outlook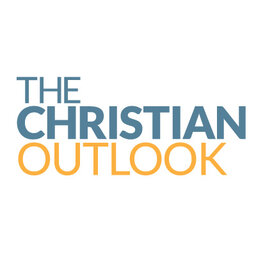 The Christian Outlook Website
In our fast-changing world, it can be difficult to sort through the issues of the day. From family to faith to the latest in the public square, it's hard to stay up on what's happening, much less interpret the news in a way that honors our Christian faith. That's what Salem's Christian hosts do for our listeners across the country every day—and "The Christian Outlook" draws from the best of their material to bring you an hour-long program you won't want to miss.
Learn More