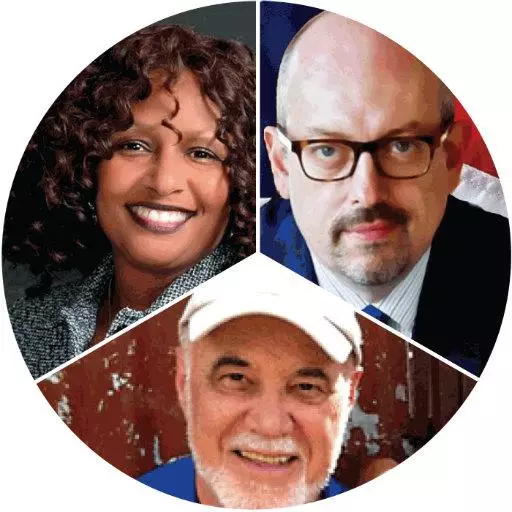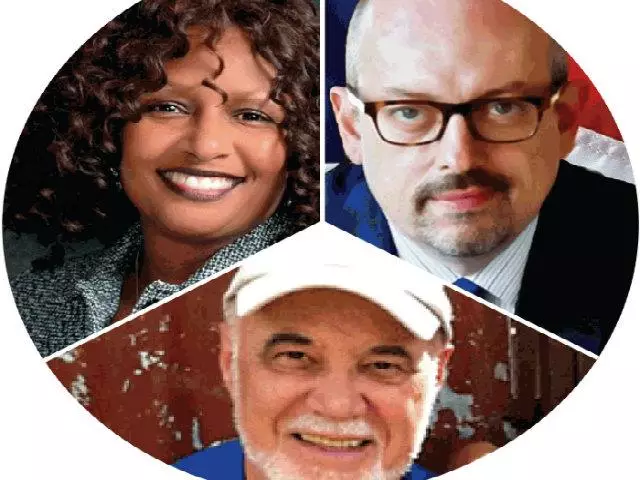 A Distressing Day on Capitol Hill
January 8, 2021
The Christian Outlook – January 9, 2021
Albert Mohler analyzes the protest near the D.C. Capitol that turned violent when a portion of the protesters stormed the Capitol building.
Craig Roberts turns to economist Jerry Bowyer to examine what the economic prospects are for American families under a Biden administration.
John Hall and Kathy Emmons, of The Ride Home, talk with theologian Carl Trueman about the opening prayer given by Congressman Emanuel Cleaver as he opened the 117th Congress.
Gino Geraci and Christian apologist Dr. Douglas Groothuis talk about how we should be looking for opportunities for authentic Christian witness in these strange days.
John Hall and Kathy Emmons talk with Clarissa Moll, wife of Rob Moll, who died in 2019 while hiking in Mount Ranier National Park.
Gino Geraci talks about a very helpful pamphlet Jonathan Edwards authored, Jonathan Edwards' Resolutions: And Advice to Young Converts.
Don Kroah turns to LouAnn Sabatier, of the 21st Century Wilberforce Initiative, to talk about what Christians are facing in China.
See omnystudio.com/listener for privacy information.
Featured Resources From The Christian Outlook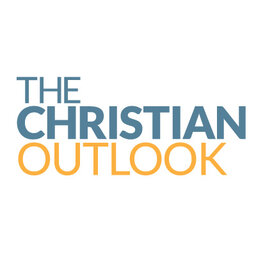 The Christian Outlook Website
In our fast-changing world, it can be difficult to sort through the issues of the day. From family to faith to the latest in the public square, it's hard to stay up on what's happening, much less interpret the news in a way that honors our Christian faith. That's what Salem's Christian hosts do for our listeners across the country every day—and "The Christian Outlook" draws from the best of their material to bring you an hour-long program you won't want to miss.
Learn More