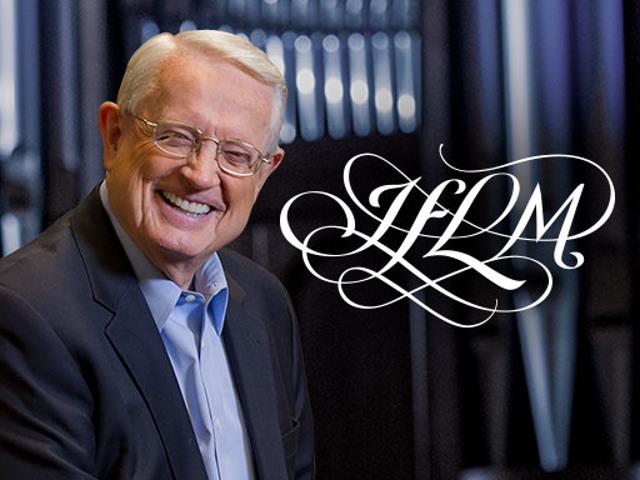 On Air Now: An Original Snapshot of the First Church, Part 3
Insight for Living with Chuck Swindoll
Monday, Jun 18, 2018
What happened when the church began? In just seven verses, we catch a glimpse of the church's beginning—and what an enthusiastic one it was! In a single day, the church grew from hundreds to thousands. A deep sense of awe came upon them all as they realized God was working among them.

The new believers gathered together to listen to the apostles' teaching about Jesus. They shared tunics and bread with those who had need. All persisted in prayer.

Join Chuck on his journey back to the first church. Hear of its simplicity, and learn about God's priorities for the local church today.
You are viewing this page in

The Way God Works – A
You may find yourself telling God what should happen and when it should happen. But the truth is, God's ways are not our ways and His timetable is usually quite different than ours. In this message, James MacDonald opens God's Word and finds the assurances we need as we wait and trust in Him.