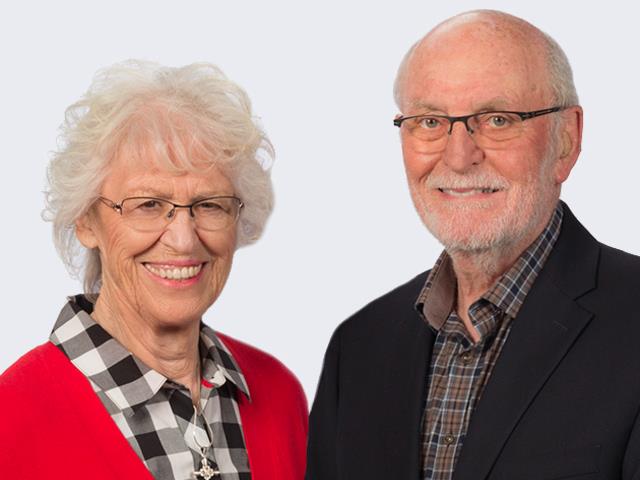 On Air Now: Merging Two Kingdoms, Part 1
Telling the Truth with Stuart, Jill & Pete Briscoe
Tuesday, Mar 19, 2019
If you look behind the conflicts, arguments, and unresolved disputes in your marriage you'll likely find the root problem is that you and your spouse are fighting for control. The human quest for control is nothing new—it's been plaguing relationships since the beginning of time. And the tension that results from guarding your turf prevents your marriage from flourishing.
In this message, Pete Briscoe talks about how our need for control is really just a symptom of something deeper. He discusses what it takes to erase the boundaries of our individual kingdoms in order to enjoy the oneness that God intended for our marriages.
You are viewing this page in
Why You Don't Need to Fear the Future - Part Two
Join Pastor Rick as he teaches from Psalm 23 that we never need to fear the future because God's goodness is always following us—and will follow us forever.
God's goodness is working around you, watching out for you, and working in you.