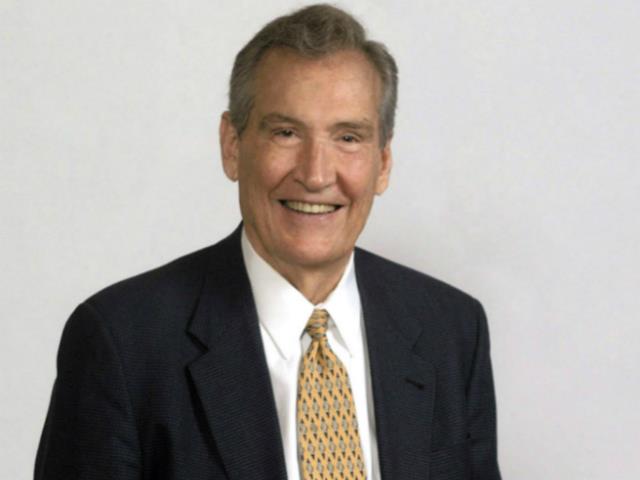 On Air Now: The Sin of Omission
Love Worth Finding with Adrian Rogers
Thursday, Jan 17, 2019
Most people have an idea that if they DON'T do certain things, they're good Christians. In this eye-opening message, Adrian Rogers explains that some people who think they're "doing quite well" will one day answer to God for those things they did NOT do.
You are viewing this page in

Help for Angry Moms - I
Mothers carry a considerable amount of responsibility, and when the stress of everyday life boils over, anger is the unfortunate response. Today on Family Talk, Dr. Dobson discusses this topic with respected author and speaker Julie Barnhill. She explains how daily exhaustion drains moms, and shares a dark time when she overreacted with her kids. Learn the warning signs of frustration and rage before it's too late.