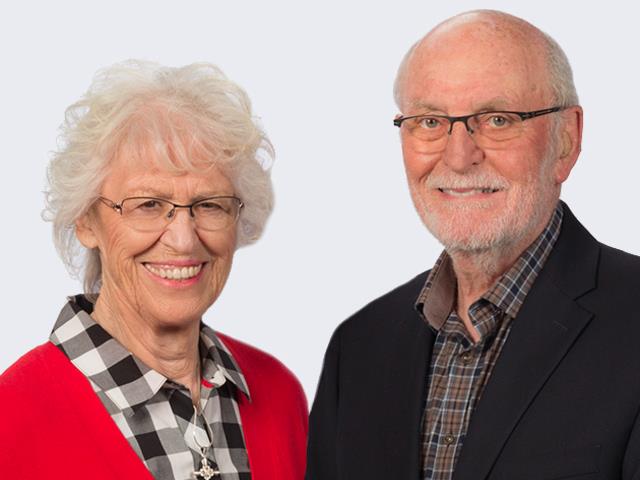 On Air Now: Heart Ache, Part 2
Telling the Truth with Stuart, Jill & Pete Briscoe
Sunday, Nov 18, 2018
Sometimes we think that if we could only get what we want, we would finally be happy. Solomon thought that, too. He had a "getting" obsession, never denying himself anything he wanted, and he became "greater by far than anyone in Jerusalem before [him]."
But all these things didn't bring Solomon the happiness he was looking for. Solomon and you and I are all trying to soothe a heart ache that can't be cured by "things" but only by finding our purpose, the reason we were made!
You are viewing this page in
Slowing Down - Part Two
Slowing down is one of the toughest things for us to do as humans — especially in today's culture — and yet it's one of the most important things we can do as believers. Join Pastor Rick for this message series as he helps you see why and how you need to slow down so that you don't miss God's purpose for your life.
The Bible is filled with instructions about living the kind of healthy life God made us to live, and one of the most important is taking a day of rest every week. In this message, Pastor Rick shares the three things you need to do on your Sabbath day so that it is actually a day of rest.