A Prayer to Magnify the Lord
By James MacDonald
"Oh, magnify the Lord with me, and let us exalt His name together!" - Psalm 34:3, ESV
Over and over in Scripture, when people came to a critical juncture in their lives, they got a fresh view of God. Moses got it. Elijah got it. Abraham, Isaiah, and Mary, the mother of Jesus, got it. And guess what? You've got to get it too.
Your Heavenly Father may be saying to you right now, "All right. Let's get back to who I am." Pulling over brings perspective.  
That's why the psalmist says, "Oh, magnify the Lord with me!" It's not that we need to make God bigger than He is. We need to see God for His actual greatness. We need to see our problems in proportion to the majesty of Almighty God. Small God? Big problems. Big God? Small problems.
"Greatness" and "majesty" are good words to describe God, but an even better word is "transcendence." The word transcendence means surpassing, beyond, above in excellence, in splendor, in majesty, in attribute, in beauty. Beyond all else. Beyond compare. It's what you feel on a mountaintop, looking out over a valley or an ocean. It's what you feel standing on the edge of a volcano at sunrise.
You need a fresh view of the greatness of God, or you're not going to have the strength for what's to come. Let God take you apart. See His majesty. Hear His Word. 
Pray

Holy God, I agree with the psalmist who wrote, "Great is the Lord and greatly to be praised" (Psalm 48)! Thank You for lovingly pulling me over to give me a renewed view of Yourself. I confess that I am tempted to see my problems as big and You as small. But You are a good Father who knows how to give good gifts to Your children, so give me a fresh glimpse of Your transcendence today, I pray. In the matchless name of Jesus, Amen.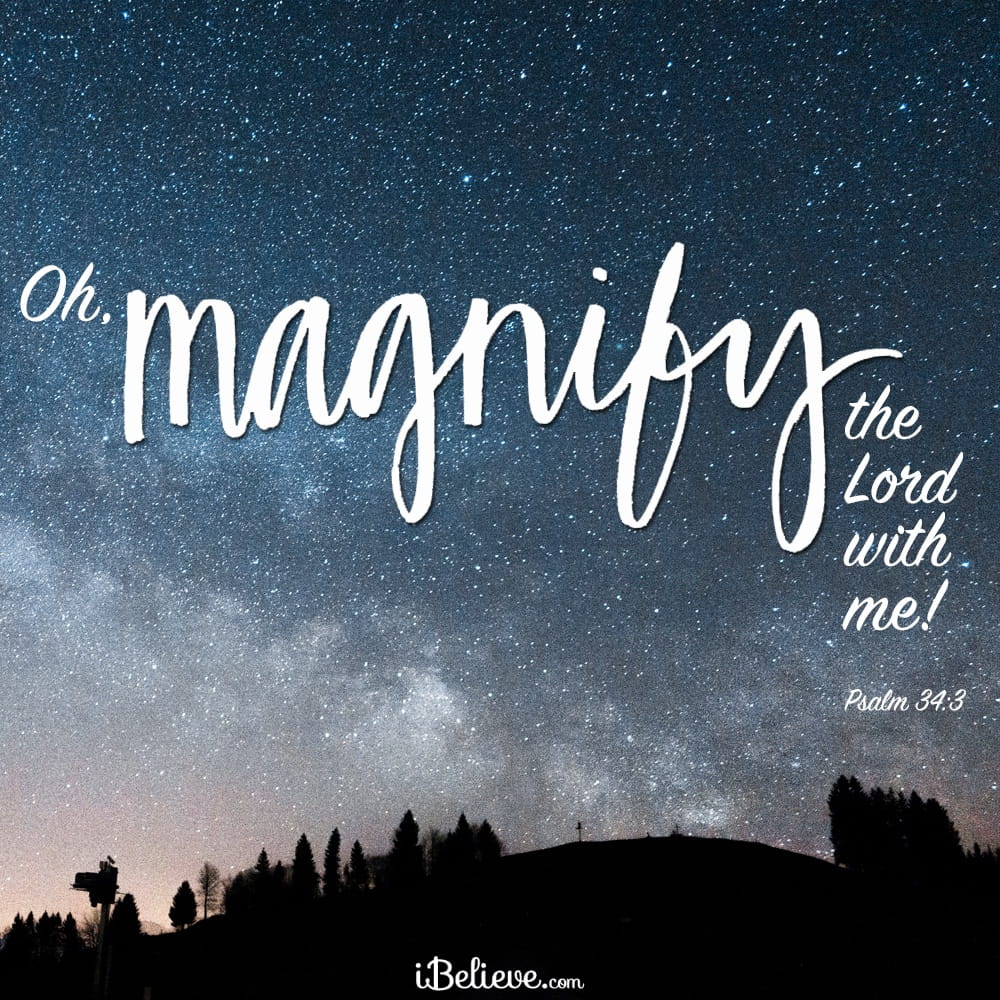 Editor's Note: Content taken from the Our Journey Online devotional, Time to Pull Over?, written by James MacDonald. You can read that piece in full here. All rights reserved.