I cried out to God for help; I cried out to God to hear me. (Psalm 77:1 NIV)
The psalmist cried out dramatically, emphatically, and intensely. In the NKJV, there is a repetition of the phrase, "to God with my voice." This suggests that again and again he cried out to God. From there, he makes an emotional move by drawing vivid word pictures to portray the desperation of his laments. Within these words, there is something said about God: God Himself pulled this writer's eyelids back and all David could do was stay up, never finding sleep. 
---
Get 'Positive Lessons' for your family today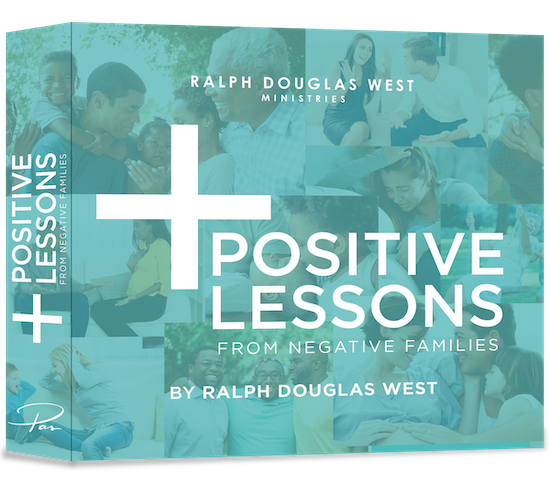 Every family has its flaws. As much as we love our loved ones, sometimes… well, sometimes it's a struggle to live with them. Positive Lessons from Negative Families is a new sermon series from Pas that unpacks the biblical principles that uphold and restore families – whether you're dealing with deep dysfunction or looking to build on strong foundations. So request your copy of Positive Lessons from Negative Families when you give to share the grace and hope of Jesus today. And be encouraged!