Not that I have already attained, or am already perfected . . . (Philippians 3:12)
On the night Nolan Ryan broke the major league baseball record for the most strikeouts, every known sports commentator from around the world was waiting for him to come out of the clubhouse. However, for his entire baseball career he was the last player out on the field, and this night would be no different. Even with baseball history left in his wake, Ryan would not vary his routine. After setting the record, he was asked why he hadn't come out sooner. He replied, "That's why I had this night." All greatness seems to consist of some kind of denial.
---
Discover the main thing God wants for you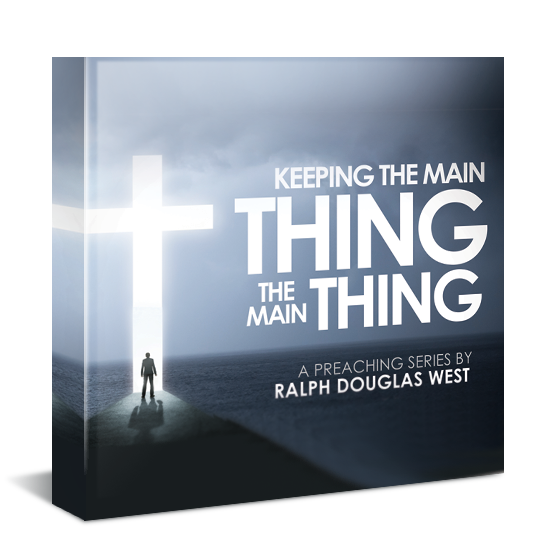 In a world full of distractions, living with a clear mind and heart makes a powerful difference. And the key is keeping the main thing the main thing. Focus on Jesus, and the rest takes care of itself. You'll be inspired to focus on the main thing God wants for you – as you share the simple truth of His love with others.