And God said to Moses, "I AM WHO I AM." (Exodus 3:14a)
More than activity and history, God's name means immediacy. He is "I AM." God will not meet you in the past. He does not promise to meet you in the future. He only meets you in the narrow moment of the now. If you feel no immediacy, urgency, or newness, you will never encounter the holy God. As with Moses, the revelation of God's identity, history, activity, and immediacy is available to you right now. It's a wonderful thing for you to have God's name. More importantly, does God's name have you?
---
Discover the main thing God wants for you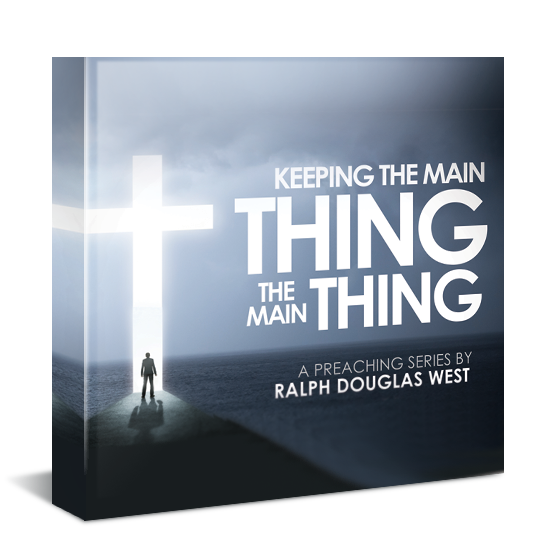 In a world full of distractions, living with a clear mind and heart makes a powerful difference. And the key is keeping the main thing the main thing. Focus on Jesus, and the rest takes care of itself. You'll be inspired to focus on the main thing God wants for you – as you share the simple truth of His love with others.