Then He said, "Do not draw near this place. Take your sandals off your feet, for the place where you stand is holy ground." (Exodus 3:5)
The Hebrews' custom of removing their sandals was a respectful sign of recognizing royalty. Similarly, when God is present, there is always fellowship and fear, reverence and respect, approach and awe. We must realize that at any time in the life of faith we may encounter God in the moment. On the other hand, some of us expect nothing to happen, so we get exactly what we expect. Yet God can confront you with the extraordinary in the midst of the ordinary. You should be alert and attentive when these extraordinary moments come to you.
---
Discover the main thing God wants for you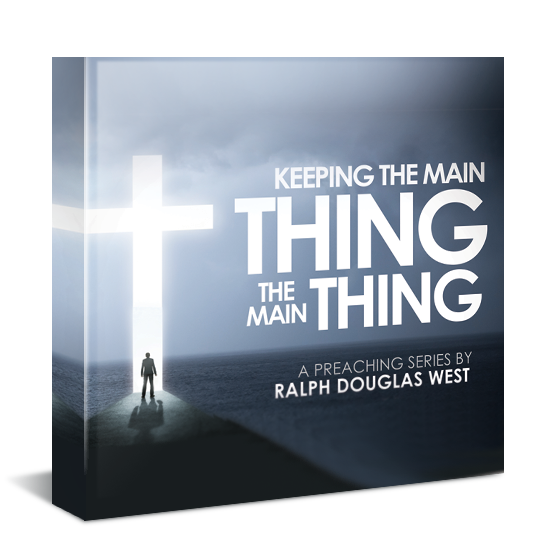 In a world full of distractions, living with a clear mind and heart makes a powerful difference. And the key is keeping the main thing the main thing. Focus on Jesus, and the rest takes care of itself. You'll be inspired to focus on the main thing God wants for you – as you share the simple truth of His love with others.