Because he has set his love upon Me, therefore I will deliver him . . .he shall call upon Me and I will answer him. (Psalm 91:14a, 15a)
Now God speaks from His "secret place" because the person who dwells in Him, He will deliver. Out of this intimacy, the Christian will experience vital, life-giving prayer. Jesus told His disciples, "If you (dwell) in me, and My words abide in you, you will ask what you will, and it shall be done for you" (John 15:7). The person who abides under the shadow of the Almighty knows these reassuring truths:
• God's presence (on high)
• God's power (I will answer)
• God's protection (I will deliver)
• God's provision (I will satisfy him).
---
Discover the main thing God wants for you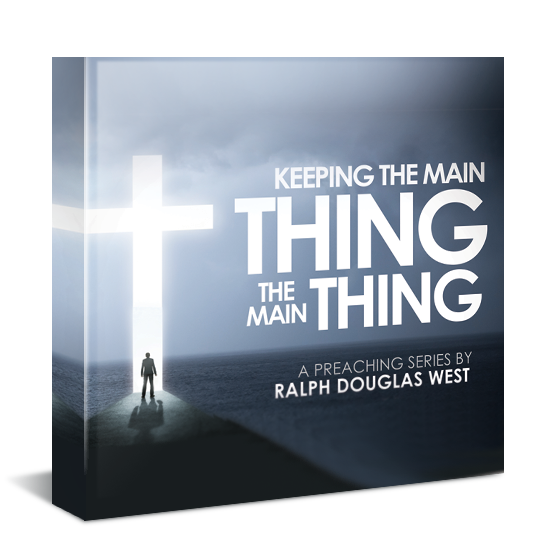 In a world full of distractions, living with a clear mind and heart makes a powerful difference. And the key is keeping the main thing the main thing. Focus on Jesus, and the rest takes care of itself. You'll be inspired to focus on the main thing God wants for you – as you share the simple truth of His love with others.