In their hands they shall bear you up, lest you dash your foot against a stone. (Psalm 91:12)
All those who attack us are done in by our angelic escorts. Powerful and attentive, they will not let any intruder cause us harm. This doesn't mean that God will keep us safe from danger, but rather God will keep us in the midst of danger. God's abiding presence will be with us and never leave us alone. When danger and judgment come together, God preserves His faithful people.  You are the object of God's invisible spiritual intelligence, and He will take care of you.
---
Discover the main thing God wants for you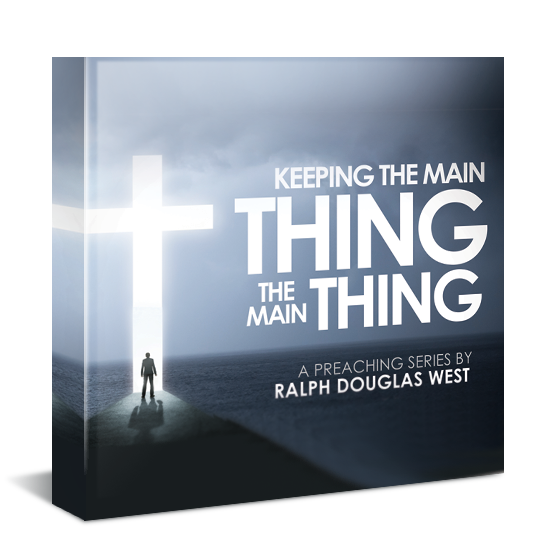 In a world full of distractions, living with a clear mind and heart makes a powerful difference. And the key is keeping the main thing the main thing. Focus on Jesus, and the rest takes care of itself. You'll be inspired to focus on the main thing God wants for you – as you share the simple truth of His love with others.