"At twilight you shall eat meat, and in the morning you shall be filled with bread. And you shall know that I am the LORD your God." (Exodus 16:11b)
When God supplies our need, He exceeds what has to be done. Take a look at creation and you'll see the consistency of God's abundance:
• He creates a mountain, and that's enough. Then He puts snow on the mountain.
• He creates a bird, and that's enough. Then He creates a peacock.
• He creates the galaxy, and that's enough. Then He creates the Orion Nebula.
Look around and witness God's extravagant extras in your life. This why we shouldn't complain against God. We have enough, and still God gives us His extravagant extras.
---
Daily encouragement from your heavenly Father awaits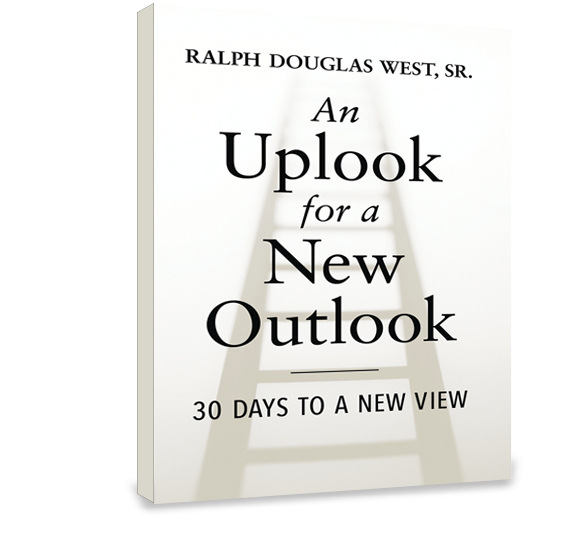 Pastor West's powerful 30-day devotional book, An Uplook for a New Outlook, is designed to help you develop a meaningful and consistent devotional time – so you can move forward in His love and grace. Step into a year filled with His presence and practical wisdom, knowing that your donation today will help encourage more people with the powerful truth of God's life-changing Word.