"You shall not covet your neighbor's house; you shall not covet your neighbor's wife, nor his male servant, nor his female servant, nor his ox, nor his donkey, nor anything that is your neighbor's."  (Exodus 20:17)
How will you walk with God when your cup is full? There is a tendency to want more of what you already have enough of. This is the definition of covetousness. At the heart of the American financial crisis is an acute case of coveting another's stuff— CEO's and company presidents wanting more of what they already have enough of. We know that we, too, are as greedy as they are. There is a tendency to covet, even when we have enough.
---
Daily encouragement from your heavenly Father awaits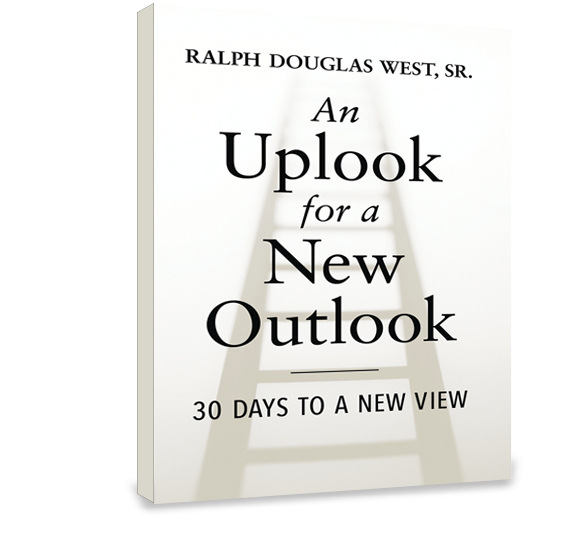 Pastor West's powerful 30-day devotional book, An Uplook for a New Outlook, is designed to help you develop a meaningful and consistent devotional time – so you can move forward in His love and grace. Step into a year filled with His presence and practical wisdom, knowing that your donation today will help encourage more people with the powerful truth of God's life-changing Word.