"Have mercy upon me, O God . . ." (Psalm 51:1)
Almost everyone has heard people make a plea for clemency. Some of them are silly, while others are serious. Today some say, "Lord, have mercy" flippantly, superfluously, and superficially. We say it at athletic, academic, political, social, and religious events. Yet the phrase "Lord, have mercy" is more than a linguistic filler. The clause consists of theocentric language. Regardless of the situation or circumstances, all of us someday will say those very words. Everyone will make either a public or a private confession of contrition.
---
Get 'Positive Lessons' for your family today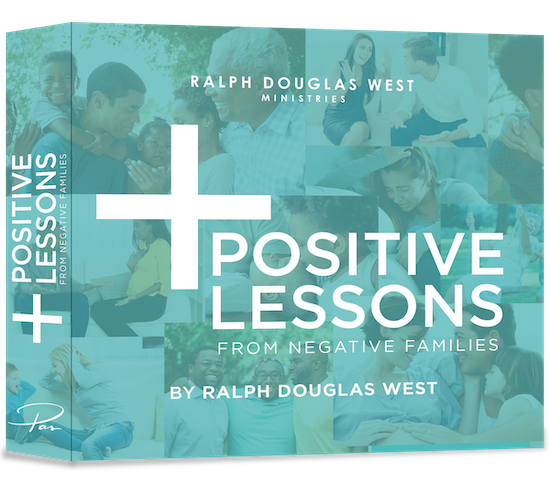 Every family has its flaws. As much as we love our loved ones, sometimes… well, sometimes it's a struggle to live with them. Positive Lessons from Negative Families is a new sermon series from Pas that unpacks the biblical principles that uphold and restore families – whether you're dealing with deep dysfunction or looking to build on strong foundations. So request your copy of Positive Lessons from Negative Families when you give to share the grace and hope of Jesus today. And be encouraged!