Where can I go from Your Spirit? Or where can I flee from Your presence? (Psalm 139:7)
God knows us through and through as we really are. But the One who knows us best and loves us the most allows us to see Him encouraging and affirming us, not judging us at every turn. Our first impulse, however, is to want to get away. David lays out before us that we may attempt to flee from God's presence. But at the end of this passage, he assures us that the only way we can flee from Him is to flee to Him. Notice what the psalmist says: there is no place of escape.
---
Get 'Positive Lessons' for your family today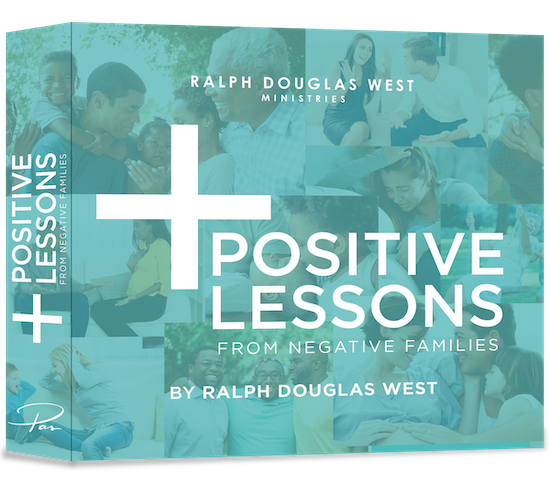 Every family has its flaws. As much as we love our loved ones, sometimes… well, sometimes it's a struggle to live with them. Positive Lessons from Negative Families is a new sermon series from Pas that unpacks the biblical principles that uphold and restore families – whether you're dealing with deep dysfunction or looking to build on strong foundations. So request your copy of Positive Lessons from Negative Families when you give to share the grace and hope of Jesus today. And be encouraged!