Such knowledge is too wonderful for me; it is high, I cannot attain it. (Psalm 139:6)
I personally believe that you cannot confess that Jehovah is God without confessing that He knows all things. When you come to the bottom line, however, most of us are far more concerned about what someone else is saying about us than the fact that the God who knows us is there and knows me intensely, comprehensively, mentally, and verbally. He knows us by sifting us, digging through us, hemming us in, and knowing our thoughts before we think them and our words before we speak them. That is not only a judgment, but also an encouragement.
---
Get 'Positive Lessons' for your family today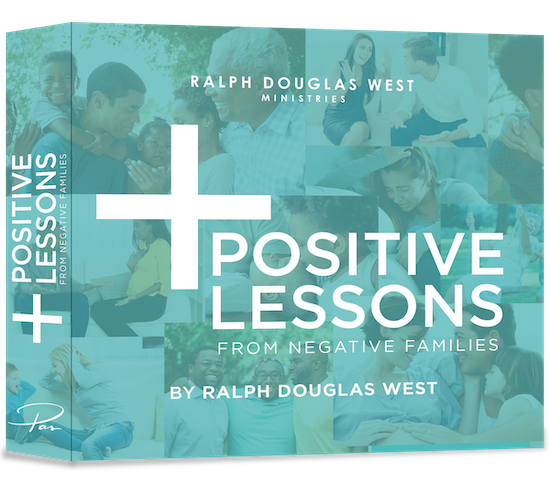 Every family has its flaws. As much as we love our loved ones, sometimes… well, sometimes it's a struggle to live with them. Positive Lessons from Negative Families is a new sermon series from Pas that unpacks the biblical principles that uphold and restore families – whether you're dealing with deep dysfunction or looking to build on strong foundations. So request your copy of Positive Lessons from Negative Families when you give to share the grace and hope of Jesus today. And be encouraged!