. . . You understand my thought afar off. (Psalm 139:2)
More than the visible observed activity of our lives is the startling word that He is one who knows our thoughts from a distance. The very word in the Old Testament means that our goals and agendas that we've successfully hidden from the probing human gaze are an open book to Him. David reflects on the One who not only knows our visible activities but also knows our hidden thoughts. How many of us can really say that we understand or know the nature of our own thoughts? Yet we are told that He knows our thoughts from afar off.
---
Get 'Positive Lessons' for your family today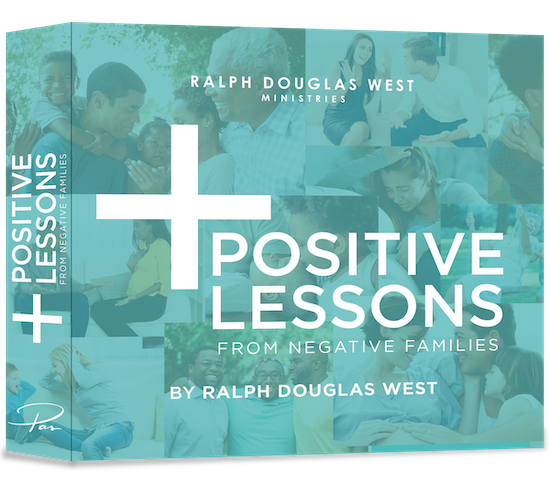 Every family has its flaws. As much as we love our loved ones, sometimes… well, sometimes it's a struggle to live with them. Positive Lessons from Negative Families is a new sermon series from Pas that unpacks the biblical principles that uphold and restore families – whether you're dealing with deep dysfunction or looking to build on strong foundations. So request your copy of Positive Lessons from Negative Families when you give to share the grace and hope of Jesus today. And be encouraged!