. . . And into His courts with praise. (Psalm 100:4)
What if we called for an ID card before people could come into the church? What would it be? A membership card?  A Bible with your name on it? Your stewardship record? What should be the visible, audible identification of a blood-washed, blood-bought believer when he or she comes to worship? The psalmist says it should be the believer expressing gratitude and thanksgiving in the form of praise to the living God. There is a call to praise God, not in relation to what He is to us, but what He actually is—in His own character that never changes. 
---
Daily encouragement from your heavenly Father awaits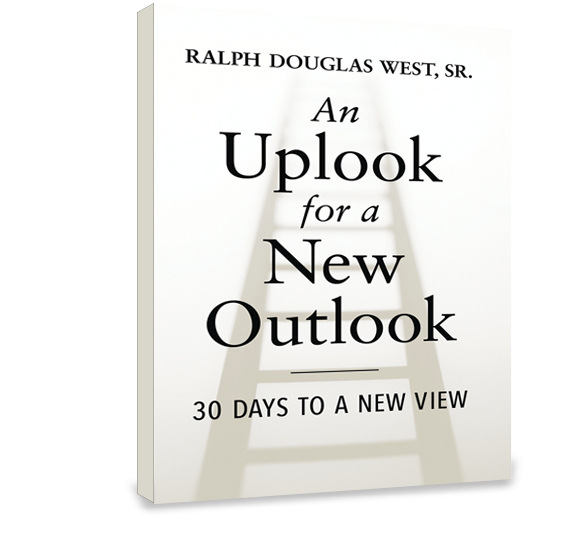 Pastor West's powerful 30-day devotional book, An Uplook for a New Outlook, is designed to help you develop a meaningful and consistent devotional time – so you can move forward in His love and grace. Step into a year filled with His presence and practical wisdom, knowing that your donation today will help encourage more people with the powerful truth of God's life-changing Word.