Serve the Lord with gladness; come before His presence with singing. (Psalm 100:2)
Why do so many of us express the opposite of gratitude? It's because the days of our lives are filled with complaints instead of praise and thanksgiving. We'll sulk about today because something isn't right or to our liking. Yet we can make this day better than it would have ever been. Instead of complaining about everything and everybody, why not choose to express gratitude for living and being? These will be days of gratitude for every good thing God has put in them for us.
---
Daily encouragement from your heavenly Father awaits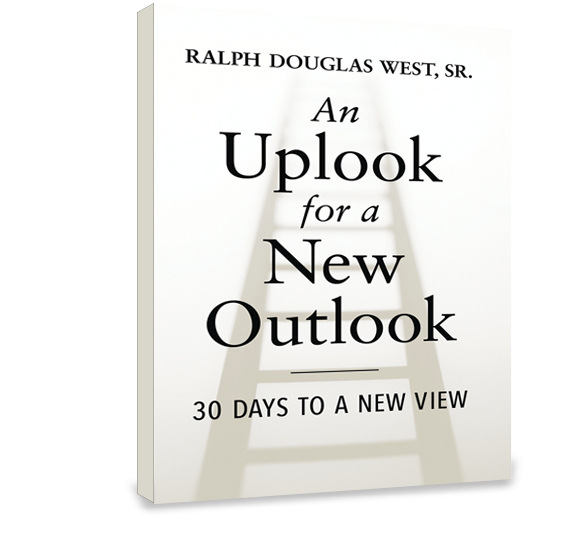 Pastor West's powerful 30-day devotional book, An Uplook for a New Outlook, is designed to help you develop a meaningful and consistent devotional time – so you can move forward in His love and grace. Step into a year filled with His presence and practical wisdom, knowing that your donation today will help encourage more people with the powerful truth of God's life-changing Word.