I will praise the LORD with my whole heart, in the assembly of the upright and in the congregation. (Psalm 111:1)
In May 1824, after almost 12 years of obscurity, the deaf musical genius Ludwig Van Beethoven reappeared in a Vienna orchestra hall to conduct his climactic Ninth Symphony. At the end of the last movement, handkerchiefs, hats, and hands were thrown into the air as visual gestures of appreciation made for the maestro and his masterpiece. Likewise, with all of our imagination, creativity, and strength God has given to us, we should raise hands, throw hats, and lift arms in worship to the Maestro of the orchestra with harmony for all of life.
---
Daily encouragement from your heavenly Father awaits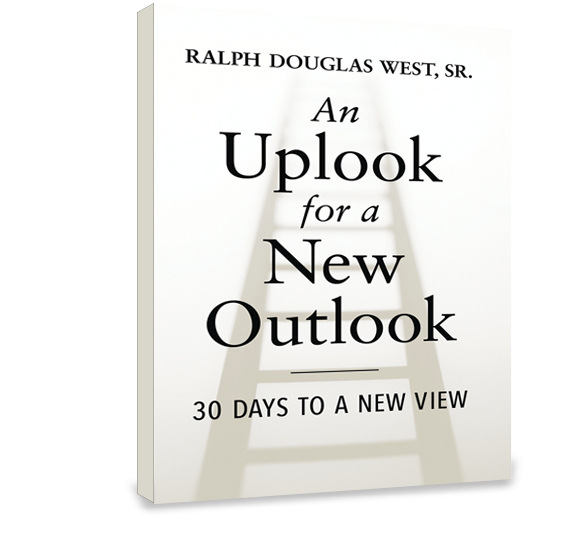 Pastor West's powerful 30-day devotional book, An Uplook for a New Outlook, is designed to help you develop a meaningful and consistent devotional time – so you can move forward in His love and grace. Step into a year filled with His presence and practical wisdom, knowing that your donation today will help encourage more people with the powerful truth of God's life-changing Word.