Now if Christ is preached that He has been raised from the dead, how do some among you say that there is a resurrection of the dead? (1 Corinthians 15:12)
Because so many people are questioning the significance of the resurrection and its ultimate importance, we need to hear the resurrection story again for the first time. There is the possibility that you have come with your own questions regarding the validity of the resurrection. Or maybe you have come to poke fun and humor yourself at one more message on Jesus' resurrection from the dead. If you are doing this, then you're in good company. The Corinthian congregation grappled over the same doubts.
---
Discover the main thing God wants for you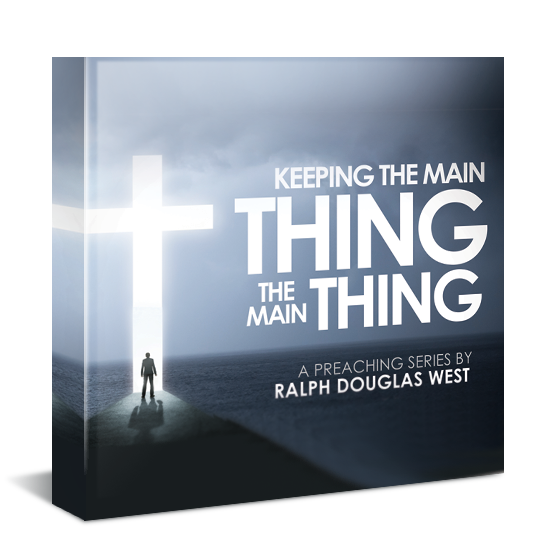 In a world full of distractions, living with a clear mind and heart makes a powerful difference. And the key is keeping the main thing the main thing. Focus on Jesus, and the rest takes care of itself. You'll be inspired to focus on the main thing God wants for you – as you share the simple truth of His love with others.