. . . but one thing I do . . . I press on . . . 
Paul was a one-thing person. That is, he had one aspiration toward which he moved with total concentration. One-thing people such as Tiger Woods and Michael Jordan are defined by the priority that gives power and purpose to their lives, which works itself out in a process. Moreover, "pressing on" was the theme of Paul's life. Press on, because nothing in the world can take the place of persistence: 1) Talent will not; nothing is more common than unsuccessful individuals with talent. 2) Genius will not; unrewarded genius is almost a proverb. 3) Education will not; the world is full of educated derelicts.
---
Discover the main thing God wants for you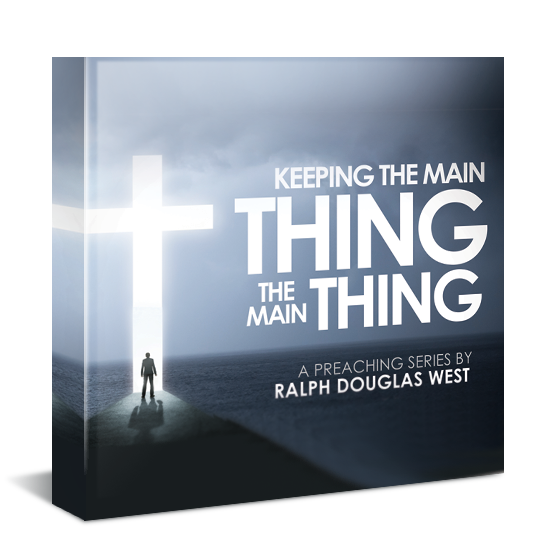 In a world full of distractions, living with a clear mind and heart makes a powerful difference. And the key is keeping the main thing the main thing. Focus on Jesus, and the rest takes care of itself. You'll be inspired to focus on the main thing God wants for you – as you share the simple truth of His love with others.