JANUARY EIGHTH
John Earl of Stair died 1707.

Sir William Draper died 1787.

Alfred Russel Wallace born 1823.

William Wilkie Collins born 1824.

Sir Laurence Alma-Tadema born 1836.
A blue bird built his nest
Here in my breast.
"O bird of Light! Whence comest thou?"
Said he, "From God above:
My name is Love."
A mate he brought one day,
Of plumage gray.
"O bird of Night! Why comest thou?"
Said she: "Seek no relief!
My name is Grief."
—Laurence Alma-Tadema.

It is not so much resolution as renunciation, not so much courage as resignation, that we need. He that has once yielded thoroughly to God will yield to nothing but God.
—John Ruskin.
Behold, God will not cast away a perfect man, Neither will he uphold the evildoers. He will yet fill thy mouth with laughter, And thy lips with shouting.
—Job 8. 20, 21.
Almighty God, help me to understand that peace does not come in rebellion or grieving, but is obtained through the calm of the soul. Grant that if I may be perplexed or worried to-day, I may have the power to control myself and wait in thy strength. Amen.
---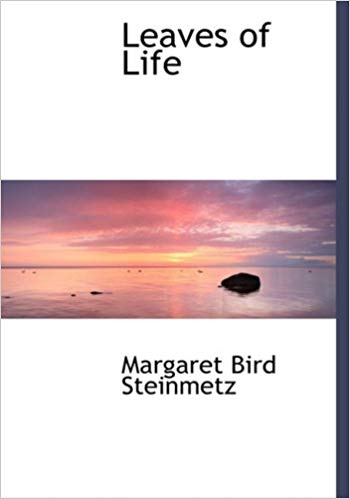 Purchase your own copy of this devotional.
Or, catch up on Leaves of Life in our Archives.