JANUARY SEVENTH
General Putnam born 1718.
Robert Nicholl born 1814.
T. DeWitt Talmage born 1832.
Opportunities fly in a straight line, touch us but once and never return, but the wrongs we do others fly in a circle; they come back from the place they started.
—T. DeWitt Talmage.
Our share of night to bear,
Our share of morning,
Our blank is bliss to fill,
Our blank is scorning.
Here a star, and there a star,
Some lose their way,
Here a mist, and there a mist,
Afterwards—day!
—Emily Dickinson.
Arise ye, and depart; for this is not your resting-place.
—Micah 2. 10.
Lord God, give me the desire to be persistent in service, while I have health and strength. May I experience the sweetness that comes in doing the thing that I ought to have done, as well as that in which I took the most pleasure. Help me to so live that my days may be useful, and be recalled with bright and happy recollections. Amen.
---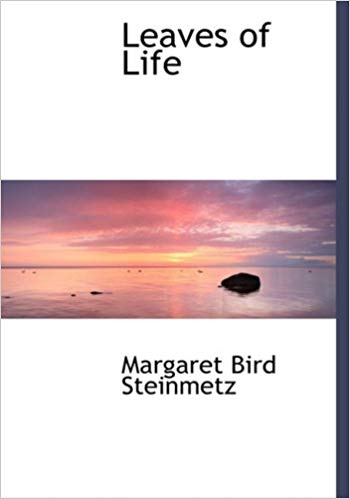 Purchase your own copy of this devotional.
Or, catch up on Leaves of Life in our Archives.