Weaving Virtue into Capitalism
By: Rick Boxx
September 7, 2012
In a Wall Street Journal article by Charles Murray called "Why Capitalism Has an Image Problem," Mr. Murray notes that virtue and capitalism used to be intertwined. He claims that, "To accept the concept of virtue requires that you believe some ways of behaving are right and others are wrong always and everywhere."
He continues, "That openly judgmental stand is no longer acceptable in America's schools nor in many American homes." He believes the virtuous capitalist is now rarely heard or understood.
Psalm 119 teaches, "Those who devise wicked schemes are near, but they are far from your law. Yet you are near, O Lord, and all your commands are true."
Capitalism without virtue leads to greed. As Christians in the marketplace, let's model the benefit of weaving virtue into capitalism.
Your gifts provide the resources leaders need to learn and model biblical principles. Donate here.
Joel Manby's Love Works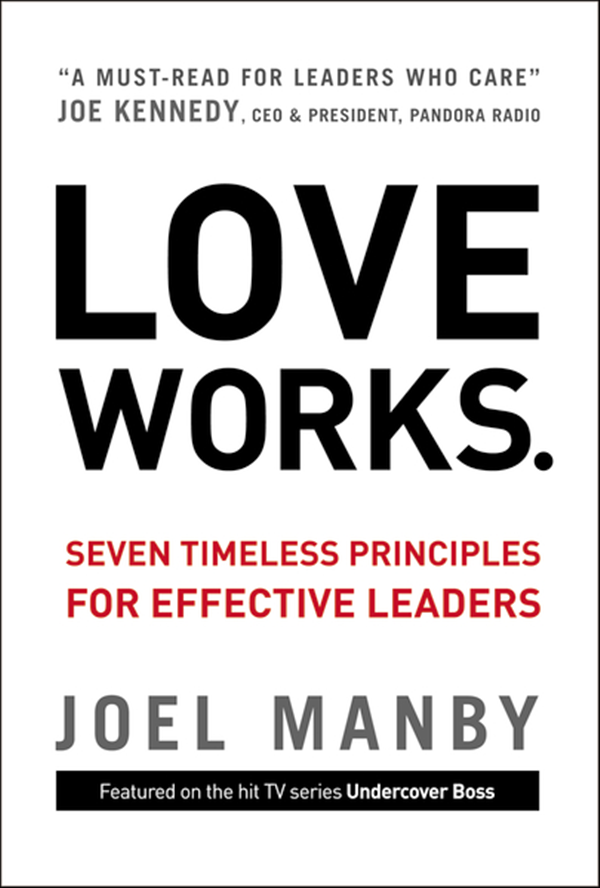 In Love Works, Joel Manby introduces us to the power of love, the verb – not the emotion, in the workplace. After years of leading thousands of men and women, Manby has proven that leading with love is effective, even in a business environment. Manby challenges leaders to allow integrity and faith to guide leadership decisions. Purchase here.
"How well are you modeling Faith, Integrity, Relationships, and Excellence in your work? Find out by taking Integrity Resource Center's free FIRE Assessment!"
Contact Rick Boxx at www.integritymoments.org, and to learn more about Integrity Resource Center go to integrityresource.org.