Building Trust – Relationships
By: Rick Boxx
May 15, 2012
This week we're talking about "Building Trust." In the acronym TRUST the R stands for relationships. A critical element in building trust with others, especially those you don't know well, is to build a relationship.
Jesus knew this. I doubt that Peter and Andrew would have been so quick to walk away from all their possessions to follow Jesus had they not previously spent quality time with Him. In John 1, after John the Baptist had endorsed Jesus to Peter and Andrew, we read, "So they went and saw where he was staying, and spent that day with him."
Jesus invested time in Peter and Andrew, building a relationship that paved the way for them to trust Jesus explicitly. Do you invest enough time in your relationships?
To have Rick speak at your next event, click here for more information.
Dave Ramsey's Total Money Makeover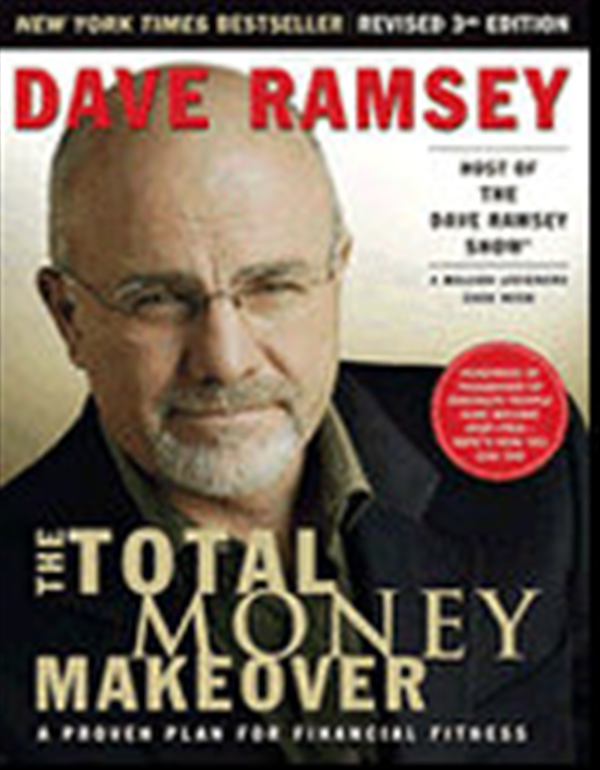 In this interactive guide, respected financial expert, Dave Ramsey, offers a proven, comprehensive plan for getting in shape financially. Dave gives solid, hard-hitting advice and the "hope" and the "how-to" needed to turn goals into reality. Purchase Total Money Makeover here.
"How well are you modeling Faith, Integrity, Relationships, and Excellence in your work? Find out by taking Integrity Resource Center's free FIRE Assessment!"
Contact Rick Boxx at www.integritymoments.org, and to learn more about Integrity Resource Center go to integrityresource.org.