Tenderfoot Travesty
New to the Boy Scouts, I was surprised when my Patrol Leader asked for my blank Tenderfoot card and then initialed each line. He attested that my requirements were complete even though I had yet to learn any of the obligatory lessons.
He signed the card because he wanted to nominate me for Assistant Patrol Leader. This would avert someone else he despised from attaining that position. There were many things listed on that card I needed to learn, but my patrol leader undermined my opportunity.
Proverbs 23:13 teaches, "Apply your heart to instruction and your ears to words of knowledge."
As leaders in the workplace we need to allow those around us the ability to learn from the instruction that comes from experience, not rob them of the opportunity.
To better understand the importance of your work and how to carry it out in a way pleasing to God purchase your own copy of Ten Biblical Principles for Business, here.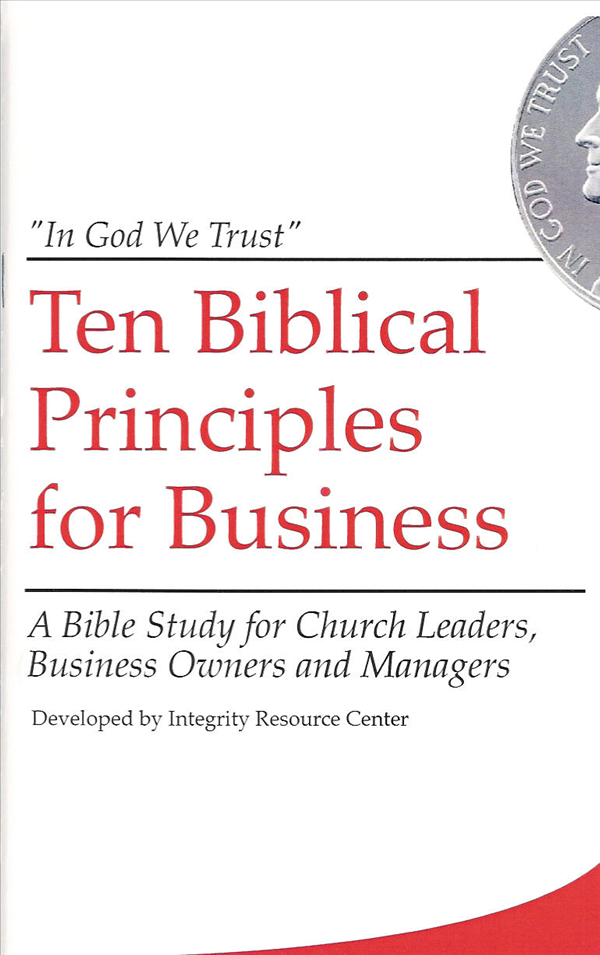 Contact Rick Boxx at www.integritymoments.org, and to learn more about Integrity Resource Center go to integrityresource.org.