Qualified Candidate?
By: Rick Boxx
August 17, 2012
A few years ago, a qualified, experienced, and reputable employee candidate walked into my friend Matt's office. His experience and background was exactly what Matt was looking for.
Shortly after Matt shared his core beliefs and Godly business principles, the candidate left; ultimately taking another position with the competition. Matt was left discouraged and shorthanded.
Although the candidate stated other reasons, Matt wondered if his outspoken faith had something to do with losing this prospective employee.
James 4:4 teaches, "Anyone who chooses to be a friend of the world becomes an enemy of God."
The question at hand for us is, "Are we serving our careers or God?" If we choose to honor and serve God in our workplace, we have to be prepared to sometimes pay a price.
Ken Eldred's Integrated Life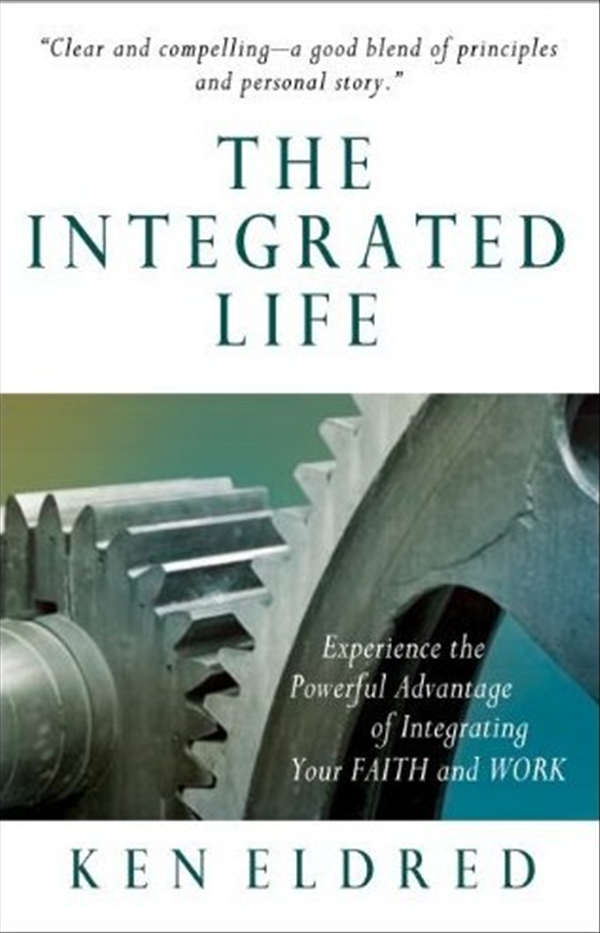 Integration is the key to changing that mindset and thus "redeeming" the vast majority of our time, the hours devoted to work. When our work is a holy calling and a ministry, it's loaded with spiritual significance. All that time we spend at work has spiritual value. So while balance alone might redeem some hours, integration can redeem far more! Purchase here.
"How well are you modeling Faith, Integrity, Relationships, and Excellence in your work? Find out by taking Integrity Resource Center's free FIRE Assessment!"
Contact Rick Boxx at www.integritymoments.org, and to learn more about Integrity Resource Center go to integrityresource.org.