Joy
By: Rick Boxx
April 24, 2014
Several years ago we lost our lease through no fault of ours and only had a few weeks to find a new office. My wife, Kathy, immediately feared that the ministry would crumble, while I became excited about the opportunities.
God came through at the last minute and provided just what we needed for that season. (Kathy and I are opposites in how we view trials.)
Shes a self-proclaimed pessimist, and, Im too optimistic. At the beginning of this year Kathy chose one word to help her become more optimistic. Her word is Joy. She struggles occasionally but shes improving!
James 1:2 says, Consider it all joy, my brethren, when you encounter various trials.
If you have a tendency to be a pessimist, consider focusing on joy. Its healthier than worrying.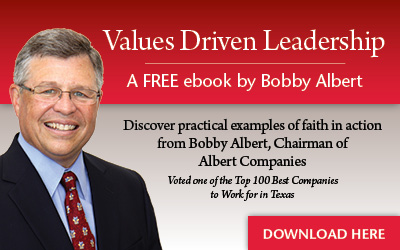 Learn more about Rick Boxx and Integrity Resource Center