48 Deadly Snakes
By: Rick Boxx
April 18, 2014
Roma Downey and Mark Burnett, producers of the movie, "The Son of God," shared in a TV program that the movie was filmed in Morocco, and that the area hosts a variety of deadly snakes. To protect their team, they hired a snake handler to clear the property each day.
Usually the snake handler discovered two or three poisonous snakes. But on the day they were filming the crucifixion scene, the snake handler disposed of 48 deadly snakes, all gathered at the foot of the cross!
1 Corinthians 15:57 teaches, "But thanks be to God, who gives us the victory through our Lord Jesus Christ."
Good Friday is a celebration of Jesus' victory over Satan, the great serpent of all. Jesus' sacrifice provides us eternal victory and hope for our daily work.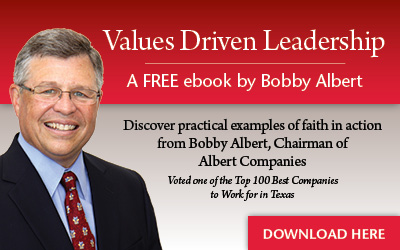 Learn more about Rick Boxx and Integrity Resource Center