Arousing Enthusiasm
According to Dale Carnegie's "How to Win Friends and Influence People" one of the first businessmen to be paid $1 million per year was Charles Schwab. Andrew Carnegie hired Schwab in 1921 to lead the United States Steel Company.
When Schwab was asked why Carnegie paid him such an abnormally high salary he shared his secret to success.
Schwab said, "I consider my ability to arouse enthusiasm among my people the greatest asset I possess, and the way to develop the best that is in a person is by appreciation and encouragement."
Paul wrote in 1 Thessalonians 5:11, "Therefore encourage one another and build each other up, just as in fact you are doing."
Encouragement is the fuel your people need to do their best. Don't overlook its power!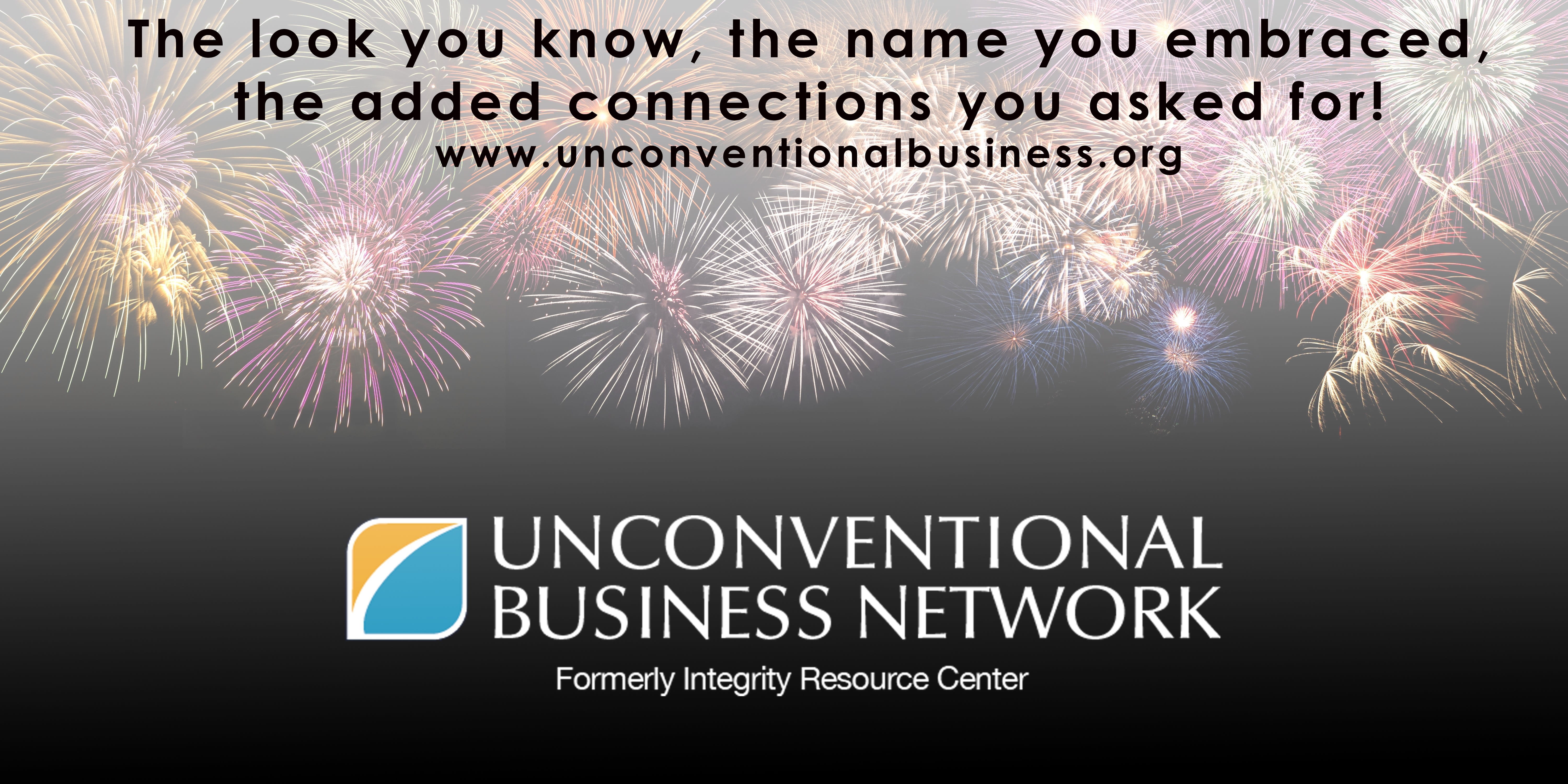 Learn more about Rick Boxx and Unconventional Business Network