The Dance of Three [Part 1]
Are you ready for some good news?
The Holy Spirit is the third Person of the Triune God and He lives in the heart of every believer!
Today's Text: "And I will ask the Father, and he will give you another Helper, to be with you forever, even the Spirit of truth, whom the world cannot receive, because it neither sees him nor knows him. You know him, for he dwells with you and will be in you." (John 14:16–17, ESV)
Today's radio broadcast treads into the deep mysteries of the Trinity. Essentially, the doctrine of the Trinity affirms that God is one God in three persons.  Reformed theologian Wayne Grudem is articulate about this great theological truth:
"We need to think of the Trinity in such a way that the reality of the three persons is maintained, and each person is seen as relating to the others as an 'I' (a first person) and a 'you' (a second person) and a 'he' (a third person). The only way it seems possible to do this is to say that the distinction between the persons is not a difference in 'being' but a difference in 'relationships.'"
That is the way to think of the Trinity. It is not a difference in being. The Holy Spirit is not less God than Jesus is, or Jesus less God than the Father is. Their being is of one essence, but their way of relating to all of creation and to one another is different.
Understanding the Trinity is essential to understanding who the Holy Spirit is. He isn't a force field, a substance, a thing, a power or a spiritual gift. He is a person. He is God Himself. And He lives in the heart of every believer. That's amazing and that's the gospel!
---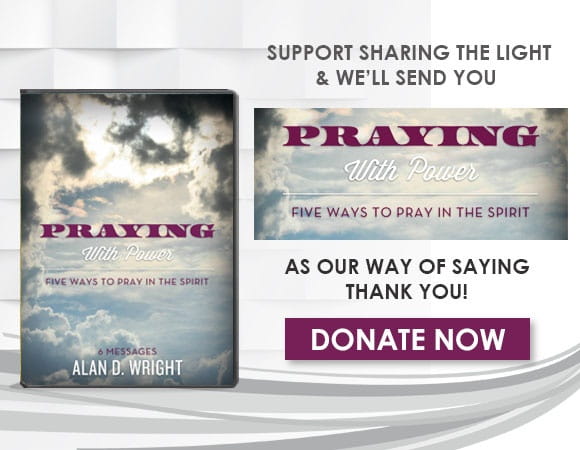 For more information please visit SharingtheLight.org.