Fear no Evil, God Has a Plan part 2
Are you ready for some good news?
Evil is real, but limited. God is real, but unlimited. Therefore, fear no evil – God is sovereign over it all!
Today's Text: "As for you, you meant evil against me, but God meant it for good, to bring it about that many people should be kept alive, as they are today." (Genesis 50:20, ESV)
Joseph's brothers were evil. They hated him. They sold him into slavery. They let their father believed his beloved youngest child had been devoured. There is no candy-coating it – their thoughts were conceived in hell and (to use author Steve Brown's refrain) their lives all smelled of smoke.
The evil continued throughout the story as Joseph was enslaved in Egypt, falsely accused of trying to seduce the wife of his master, unjustly imprisoned, forgotten by the people who should have remembered him, and lied to by his brothers even after they'd been forgiven. Joseph's story is laden with the pathetic sin of people who were spiritually blind and rife with evil that ultimately could not be hidden.
Though sin and evil run rampant throughout the Joseph drama, at every point in it God is utterly opposed to the evil and has only good intentions. Never does this story lead us to think that God was the one tempting the brothers or the one responsible for the evil. Everybody was responsible for his or her own sin.
Any truly Biblical theology must affirm that God is utterly opposed to evil because God is good and His love endures forevermore. Wayne Grudem, a thoroughly Reformed theologian who utterly affirms the total sovereignty of God has this to say:
"…  it is very clear that Scripture nowhere shows God as directly doing anything evil…. Moreover, Scripture never blames God for evil or shows God as taking pleasure in evil, and Scripture never excuses human beings for the wrong they do. However we understand God's relationship to evil, we must never come to the point where we think that we are not responsible for the evil that we do, or that God takes pleasure in evil or is to be blamed for it. Such a conclusion is clearly contrary to Scripture."[1]
Thus explains Joseph saying, You meant it for evil, but God meant it for good. His brothers' behaviorsreally were evil. But God is not the author of evil. God is the author of good. And that's the Gospel!
---
[1] Copyright Ó 1994 Wayne Grudem. Wayne Grudem, Systematic Theology (Grand Rapids: InterVarsity Press, 1994) 322-323.
---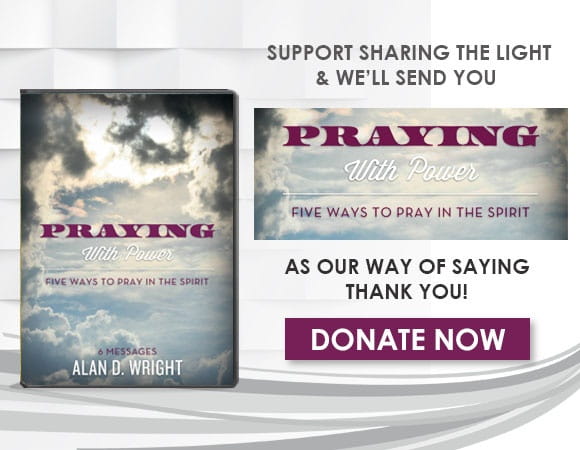 For more information please visit SharingtheLight.org.