Changing the Way You Change [Part 1]
Are you ready for some good news?
You're not changed for good by shame, criticism and fear; you're transformed when you see the love Jesus has for you.
Today's Text: "And when Jesus came to the place, he looked up and said to him, "Zacchaeus, hurry and come down, for I must stay at your house today." So he hurried and came down and received him joyfully." (Luke 19:5–6, ESV)
Zacchaeus was a despised tax collector who famously climbed a sycamore tree to see Jesus. When Christ called him down from the tree, the usually maligned tax collector was astonished by the unthinkable: Jesus wanted to spend the day with him. No other Jews even would associate with Zacchaeus but the Messiah singled him out to demonstrate His favor.
All of a sudden, the selfish tax collector blurts out a joyous decision: "And Zacchaeus stood and said to the Lord, "Behold, Lord, the half of my goods I give to the poor. And if I have defrauded anyone of anything, I restore it fourfold." And Jesus said to him, "Today salvation has come to this house, since he also is a son of Abraham." (Luke 19:8–9, ESV)
Zacchaeus was lavished with the glorious kindness of Christ and that unexpected love melted his heart. 
The little man had climbed a tree with the hopes of seeing Jesus and, oh how he did.
We are changed not by shame, criticism or fear. We are changed by the kindness of God.
If you want your heart changed, fix your eyes on Christ. Behold His love for you on the cross. See Him lifted up for you, interceding for you and loving you perfectly. The kindness of the King changes everything. And that's the gospel!
---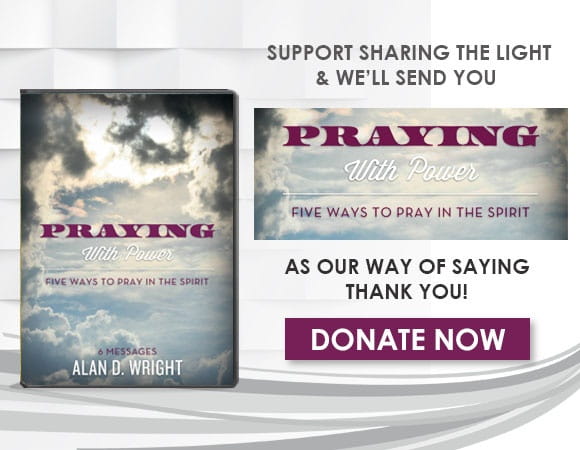 For more information please visit SharingtheLight.org.