Prayers for Protection and Safety from Physical and Spiritual Harm
April 14, 2021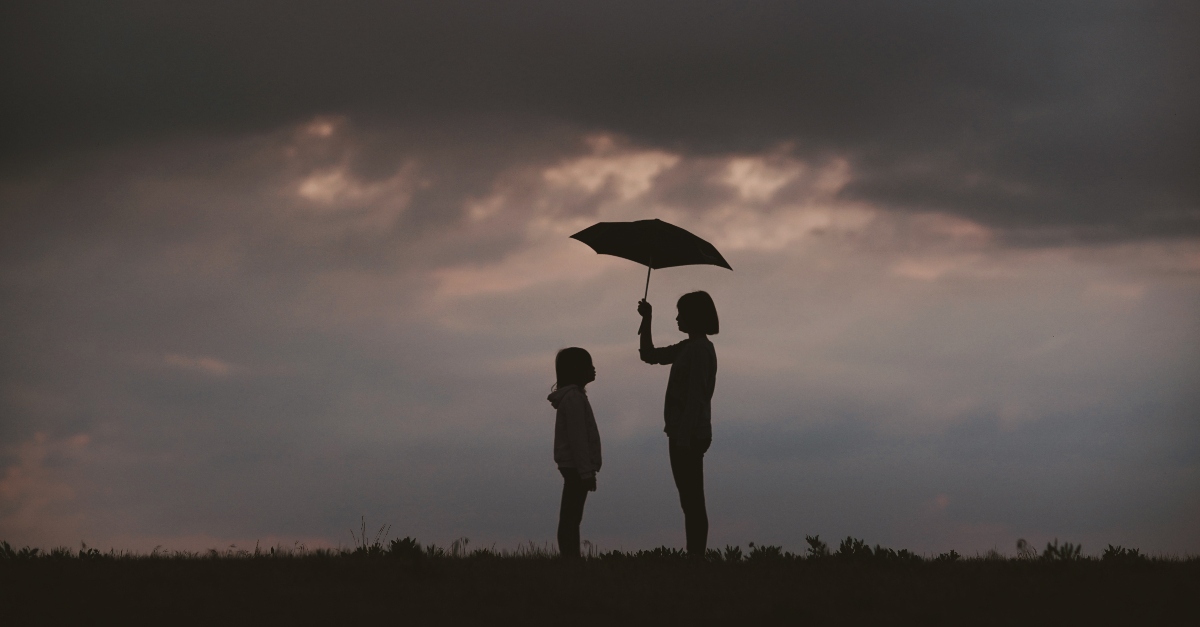 God's Protection: My Refuge and Fortress
"He who dwells in the shelter of the Most High will abide in the shadow of the Almighty. I will say to the LORD, "My refuge and my fortress, my God, in whom I trust." Psalm 91:1-2
Not only do we pray for protection from worldly harms, but furthermore, and even more crucial are our prayers for protection in spiritual warfare. There is perhaps no greater weapon in spiritual combat against evil and temptation than our devoted prayers. It is through humble prayer and faith in the Lord, we find strength in our weakness, relying on God and His almighty power rather than our vulnerable, flawed human state.
"Put on the whole armor of God, that you may be able to stand against the schemes of the devil. For we do not wrestle against flesh and blood, but against the rulers, against the authorities, against the cosmic powers over this present darkness, against the spiritual forces of evil in the heavenly places." ~ Ephesians 6:11-12
"My grace is sufficient for you, for my power is made perfect in weakness." Therefore I will boast all the more gladly of my weaknesses, so that the power of Christ may rest upon me. ~ 2 Corinthians 12:9
7 Prayers for Protection
Pray for God to protect you from attacks and lures of demonic forces that seek to weaken our faith and communion with God. Here we have collected some of the best prayers for protection, supplications for the grace and mercy of God to guard our heart, mind, and soul. Let us pray to God for refuge and give thanks for His glorious love.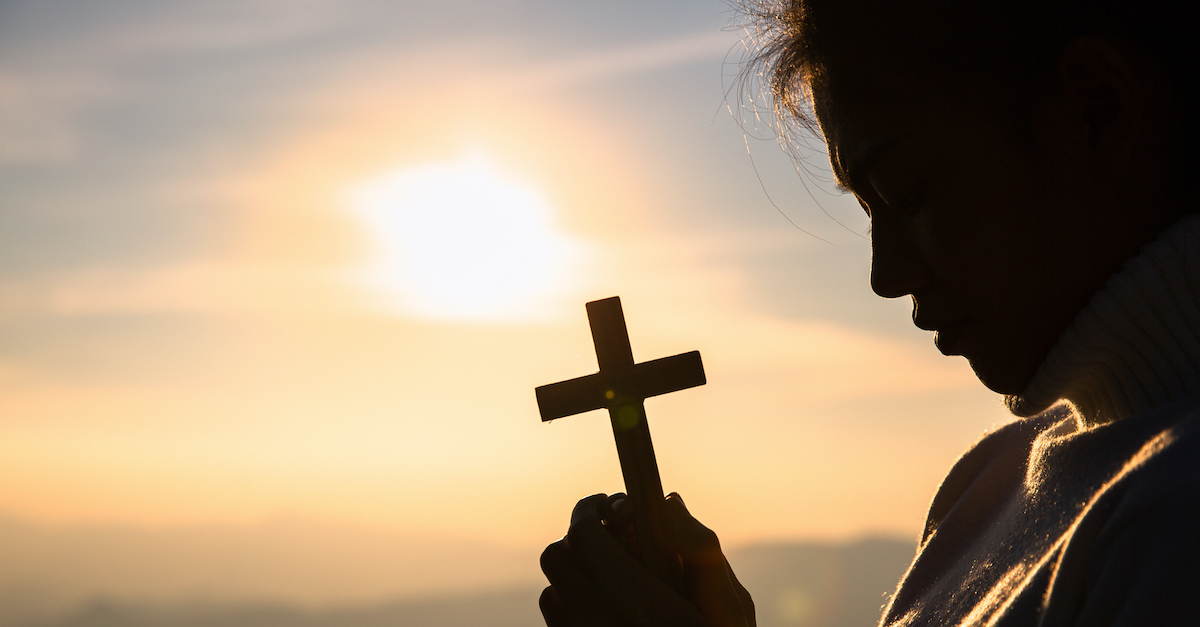 Photo Credit: Tinnakorn Jorruang
Prayer for Special Protection from Temptation
O God, you do not desire the death of a sinner. Protect with your heavenly aid those who may now be exposed to special temptations. Grant that in the fulfillment of your commandments they may be strengthened by the assistance of your grace; through Jesus Christ our Lord. Amen.
Thanksgiving for God's Protection
Dear Heavenly Father, thank you for loving me and reminding me of Your Truth. Help me keep my eyes on You, especially in times of rejection. May I remember that You can use all things for my good and Your glory. Give me a heart that trusts, and take away the desire to lean on my own understanding. Thank You for Your protection, provision, and presence! In Jesus' name, Amen. - Kill Beran
Psalm 23: The Lord is my Shepherd
"The LORD is my shepherd; I shall not want. He makes me lie down in green pastures. He leads me beside still waters. He restores my soul. He leads me in paths of righteousness for his name's sake. Even though I walk through the valley of the shadow of death, I will fear no evil, for you are with me; your rod and your staff, they comfort me. You prepare a table before me in the presence of my enemies; you anoint my head with oil; my cup overflows. Surely goodness and mercy shall follow me all the days of my life, and I shall dwell in the house of the LORD forever."
Prayer for Divine Help and Protection
You are our helper, Mighty One. and you are no respecter of persons. Help all your people bought with the precious blood of Christ.
You are our fortress and defender. No one can snatch us from your hand. There is no other God like you. In you we trust.
Sanctify us through your truth. Your Word is truth.
Preserve us and all your people from injury and deceit, from fear of the enemy, from the arrow that flies by day, and the trouble that walks in the darkness, and grant us eternal life in Christ, your Son, our Lord and Savior. Amen ~ Liturgy of the Greek Church.
Prayer for the Protection and Safety of Family
Lord, I pray for your emotional, physical, and spiritual protection over my kids (grandkids). Keep evil far from them, and help them to trust You as their refuge and strength. I pray You will guard their minds against harmful instruction, and grant them discernment to recognize the truth. I pray You will make them strong and courageous in the presence of danger, recognizing that You have overcome and will set right all injustice and wrong one day. Help them to find rest in Your shadow, as they live in the spiritual shelter You provide for them. Let them know that the only safe place is in Jesus and that their home on earth is only temporary. - by Rebecca Barlow Jordan
Protect Us in Marriage
Lord God, heavenly Father, we thank you that in your great mercy you have called us by your holy Word to the blessed marriage-feast of your Son and through Him you forgive us all our sins. Since we are daily afflicted by temptations, offense, and danger and since we are weak and inclined to sin, protect us by your Holy Spirit so we do not fall.
If we do fall and defile the wedding-garment which your Son has given us, graciously restore us and preserve in us a constant faith in your grace; through our Lord Jesus Christ, who lives and reigns with you and the Holy Spirit, one true God, now and forever. ~ Veit Dietrich, d. 1549
Supplication for Protection
O God, Shepherd of all your people,
deliver us from all sins which assail us,
that so we may always be pleasing in your sight,
and safe under your shelter;
for Christ's sake. Amen.
Prayer of Gratitude for God's Protection
Almighty and merciful God, I humbly and heartily thank you for your loving kindness and tender mercies, that you have heard my humble prayer, and graciously delivered me from my trouble and misery.
Give me the help of your grace that I may obediently walk in your holy commandments, and lead a sober, righteous, and godly life, always remembering your mercies and the blessings you have undeservedly bestowed on me, that I may continually offer you a sacrifice of praise and thanksgiving, Father, Son, and Holy Spirit. Amen. ~ Antiochian Orthodox Church
Photo credit: © Unsplash/JW